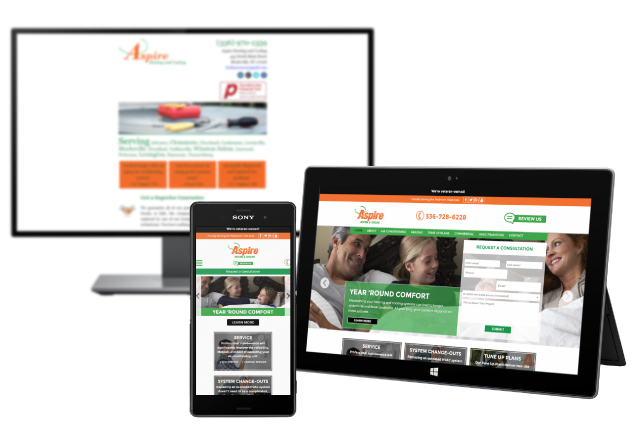 It's been working so far…
This statement is completely untrue. The world of technology continues to evolve. That means that the options available for making a successful website design are also changing. Most importantly, the expectations of people visiting websites are changing. This doesn't mean, however, that you need to redo your entire website design. It does mean that regularly watching the traffic on your website, and A/B testing the success of new technology allows you to make informed decisions about the direction of your website changes. This strategy of measuring success means small changes can have huge results. 
The takeaway, hopefully, is that this question really has too many variables to be answered definitively. The real answer is to monitor and track all your marketing strategies… including your website. Find patterns from your visitors that make sense, conduct tests on what new technology is the most effective with the least investment, and include all the other parts of your business identity into these tests, so you can come up with a complete solution that is both effective and achievable. If it sounds difficult and time consuming… it is. That's why we're here to help you through it. That's why we do what we do.