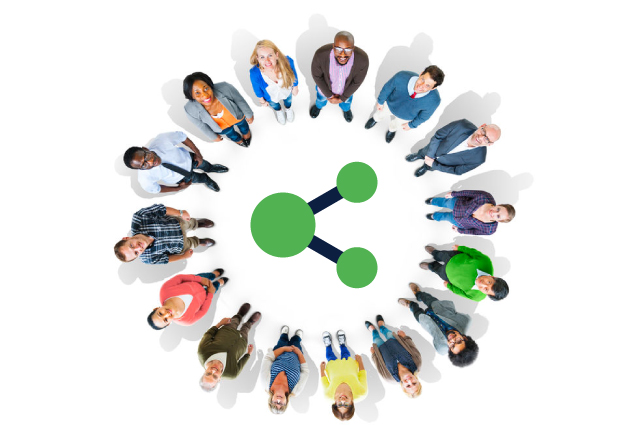 Facebook: A business owner's best friend.
We can't mention social media without talking about Facebook. Facebook has been leading the way in users, business resources like events, advertising, survey options, and live video streaming. They also have demographic information about their users like age, gender, interests, and other valuable data. For showing advertisements to people interested in your business services with surgical accuracy, facebook can do it fast, easy, and it's relatively inexpensive when set up correctly.
Different Places… Different Faces.
Using social media to communicate is great for business. Knowing which platform (LinkedIn, Facebook, Instagram, Twitter) your audience is likely using while tailoring your message directly to their expectations is better.
Business professionals, CEOs, key decision-makers, and professional influencers can be found on LinkedIn. Other market segments may be more likely found on other platforms. Sending a message about your business that targets other businesses is more impactful than just sending generic messages to everyone everywhere. It's not as much about what you say, but how you're saying it… and who is listening.