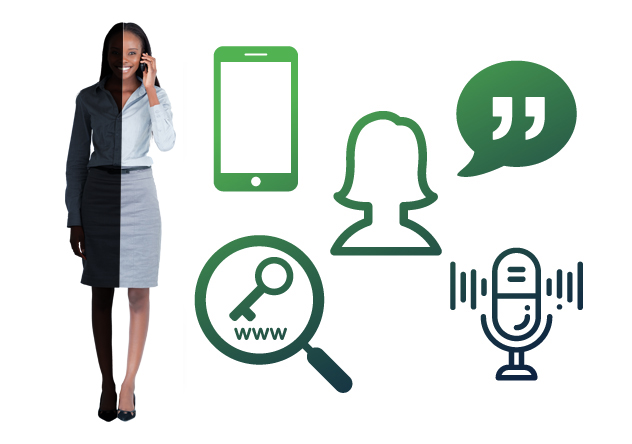 Call Tracking
Who is calling you, from what device, what is their name and phone number? What keyword did they search for to find you? What page did they land on? What page did they decide to call you from? What did they say? We record their conversation to review the call. Were they a quotable lead? Did they convert? What was the value of the sale?
Call tracking is one of the most powerful tools not only to understand the quality of leads based on source but also how the leads are handled when they come into your business. Is your staff asking the right questions? What type of interaction yields the best results?
Using call tracking is typically a game-changer for our clients in taking their businesses to the next level. Now one of the most used tools to access your business is no longer a mystery, but a learning resource for marketing and internal sales and customer service process.