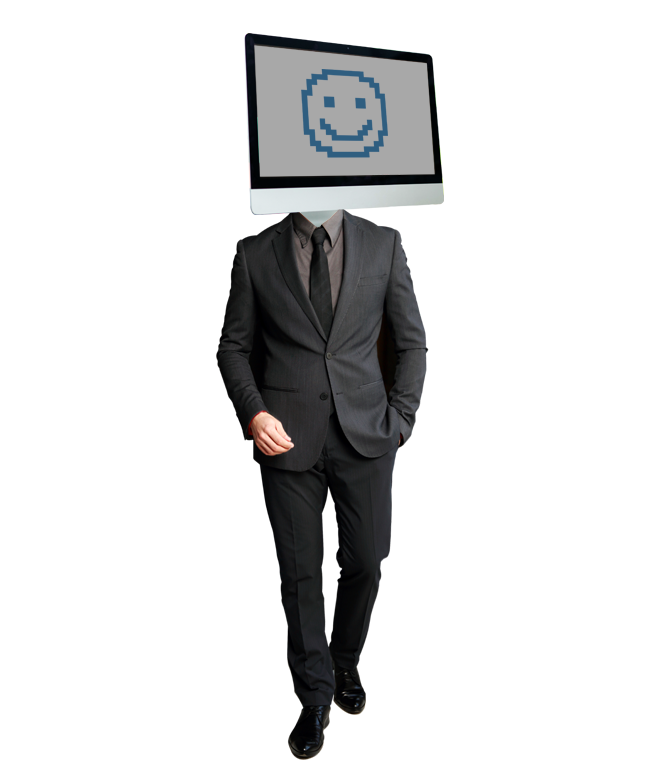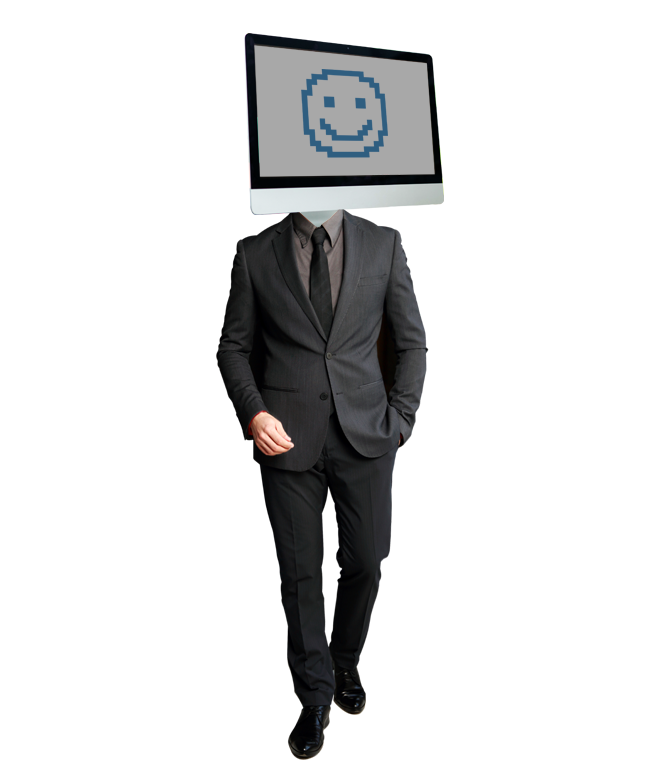 Brand evaluation and development is something, as a business, you've already done. You look at your target audience. Determine your business's core values. Determine the assets you have in your arsenal, and build from there. You build a logo and a website. Come up with a catchy tagline. Open your doors and your new business is "alive ". Have you reevaluated that brand since that day?
We use the word alive intentionally. Your business is alive. It continues to grow and evolve. That means that it's unlikely that your business is the same after years of learning who you are and what your customers expect. We have to continue to update your brand message as your company grows, as technology evolves, and as the expectations of your audience changes. You are not the same person you were when you started… neither is your business.
Your brand is the personality of your business.
If your business we're a celebrity, who would it be and why? This question may sound silly, but it's really very important. What is the personality of your business? Does it fit into the expectations of your audience?
For example:
In this pretend scenario, you're about to have brain surgery. You have your initial consultation with the lead surgeon. You are welcomed into his/her office and see no diplomas hanging behind the desk. Instead, you see posters of the latest superhero movies. There doesn't appear to be any books or resources in large bookshelves anywhere in the room. On their desk isn't the latest medical publication, but instead, a candy dish in the shape of a skull, a bobblehead, and a 1980's troll doll holding a pencil.
When the doctor arrives, he's in ripped jeans and a t-shirt that says "can't sleep, clowns will eat me" with the sleeves cut off allowing the skull and crossbones tattoo on his shoulder to be proudly displayed. This is the first meeting with the person you will trust with your life. Thoughts?
In our ridiculous example, you are the audience. You have an expectation regarding the professional personality of a lead surgeon tasked with keeping people alive. The truth is, despite your first impression they may be incredibly qualified, but their brand image makes it difficult to believe that. Their brand doesn't match your nor the industry's expectations. Brand means everything when it comes to the loyalty of your customers and how seriously your company is taken as a resource to provide a solution to their needs.