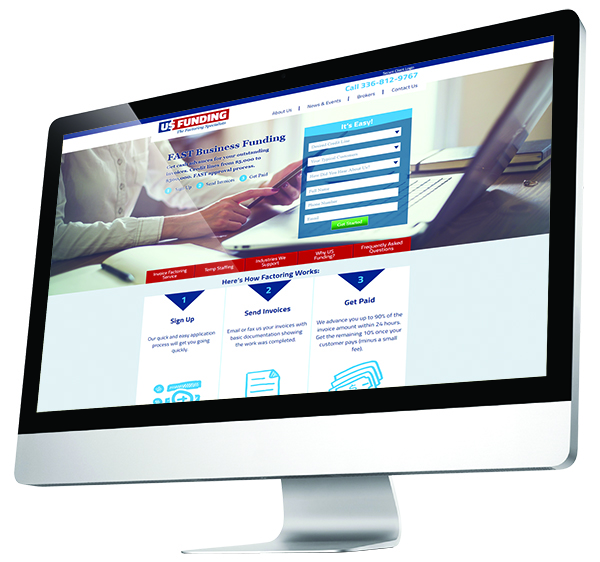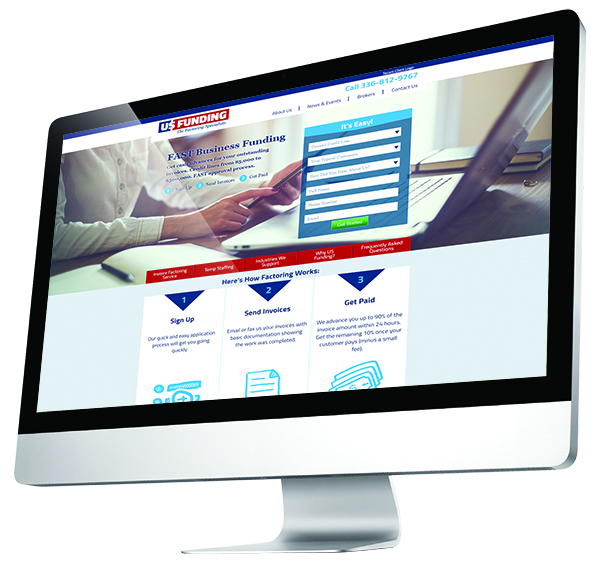 ​Atlanta Web Design – Get Results
"If you build it, he will come." What a great quote from the magical movie, Field of Dreams. Create something from your heart and rely on the design to attract your following. You develop a needed product to meet the desires of your market and hope 'they' will come. If only it were that simple. There are many steps left. Most of the time, at the top of the list is finding Atlanta web design that best fits your needs.
Steps to Success
Step one is to find a void in the market and create a fabulous product to fill it. If you've already completed that step, pause and celebrate the moment. Once you finish rejoicing, it's time to get to work.
Next, whether you have a brick and mortar store or not, you must also build an online home for your business. At this point, it is critically important to understand that building a website isn't just about creating a presence online. Substance matters. You need to develop a rich, well-thought out structure that matches your branding. Additionally, incorporating integrated business tools and systems eases your workload in the end.
As you construct your website, embed it with strategy and tools to help the rest of the world find you. This is where search engine optimization (SEO) comes into play. ConversionMOXY masters the art of SEO to ensure that your company is easy to find online. Our skilled team researches and works diligently to make sure that your site consistently ranks at the top of Google searches. Another part of the algorithm that Google searches require is that your site must be mobile-responsive.
Finally, well, there is no finally. It's an ongoing process. You must continue to let the world know you have arrived. Sending out consistent signals on a regular basis is an important component. Well-written SEO-enriched blogs aid with this goal. Furthermore, someone must maintain your site.
How Atlanta Web Design Fulfills Your Field of Dreams
Website design has 7 basic phases. Check out our video for a quick overview.
Analysis – website purpose, goals and audience
Planning – sitemap, website structure and technologies used
Design – wire-frame models, visual style and ease-of-use
Content – copywriting, photos/videos and SEO
Development –coding, databases and mobile enhanced design
Testing – browser compatibility and purpose fulfillment
Deployment – launch and monitor
Just as important as your product itself, is finding a company that knows how to properly promote it. For Atlanta web design needs, it's imperative that you choose a team that takes the time to understand your vision. At conversionMOXY, we don't just try to see your vision. We dig deep to understand to whom you are selling your product or service. Also, we want to know why it is superior to the competition. Then, we develop the best strategies to help others see why they need your product or service.
Today, contact us for a free consultation and let us guide you toward a profitable web presence!