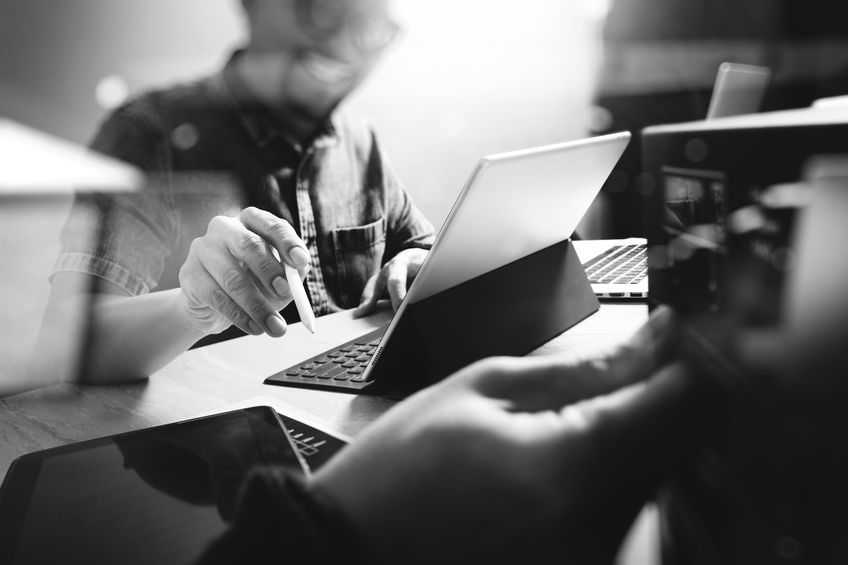 ​Finding the Best Web Designers Near Me Increases Sales
Do you own or operate a business? Have there been times where you wished you had some help building your online presence? You have probably wondered, "How can I find web designers near me to ask for some help?" If you have asked yourself these questions, then today is your lucky day. The experts at conversionMOXY have the knowledge and experience to help design a webpage that will work for you.
Put simply, if customers can't find you, they can't buy from you. That's why it's so important to have a strong online presence. And that all starts with your website. Your website lets customers know right away who you are. It is the first impression you make. The design experts at conversionMOXY can tailor your site to match the story you want to tell.
Web Designers Near Me
The experts at conversionMOXY understand your goals because they get to know each client's business before starting any design. They know what works because they've seen success in action. If you've searched for web designers near me then search no further. If you've had trouble with your website, let them design one for you today. They have many satisfied customers across the country. Take a look at just a few of them in NC:
Peters Auto Mall—conversionMOXY was able to re-develop the brand positioning for this car dealership. By targeting customers and creating a custom website, Peters Auto Mall has grown into the Triad's #1 used car dealership.
Landscape Solutions & Design—conversionMOXY helped completely turn around the website for this landscaper. For years, the customer struggled with a site that drove few leads. Now, their new, branded website is mobile-responsive and regularly drives business from major customers.
Give conversionMOXY a call today to see what they can do to help your business. You'll be glad you did. Want to learn more? Check out this Facebook video to see how conversionMOXY can help your business right away.