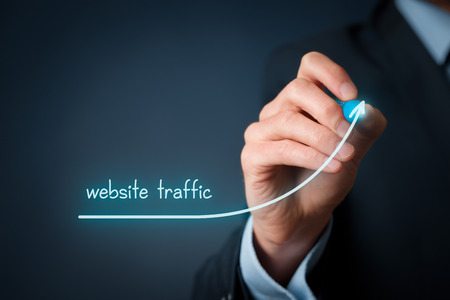 ​Boost Your Website Ranking with conversionMOXY
Having a great company isn't always enough to attract new and returning customers. Having a strong web presence is no longer an option in this day and age. It is crucial for success and is often the difference between thriving businesses and struggling ones. Very simply, if customers can't find you, they can't buy from you. One of the keys to having a strong presence is having a strong website ranking with search engines. The experts at conversionMOXY know how to improve your ranking and drive traffic to your site.
Strong rankings start with strong websites. By utilizing the latest Search Engine Optimization (SEO) methods, businesses can drastically improve their rankings. But the ever-changing rules around SEO can make this a challenge. That's why it's important to choose the right partner. Give conversionMOXY a call today to see what they can do for you. Check out this Facebook video to learn more.
Improve Your Website Ranking
In today's business landscape, marketing dollars are tighter than ever. Websites and social media help, but only if you know how to maximize their potential. That's where conversionMOXY comes in. Studies show that 94% of searchers click organic links vs. paid ones. This means that high website rankings expose your site to far more customers.
Even more important is converting searching into traffic for your site. Only on your site can traffic translate to calls, requests, or actual purchases. SEO traffic generates more conversions than any other form. In fact, SEO outperforms paid searches by 200% and social media by 400%. See how conversionMOXY can help you improve your website ranking today.
conversionMOXY has the Experience and the Expertise
While other companies are new to SEO, conversionMOXY has the experience you can trust. They perform SEO services—and deliver results—for many of the top businesses in the area. For Landscape Solutions & Design, conversionMOXY turned their website around completely. They transformed a website that drove no leads into a branded, mobile-responsive site. Even better, the new site drove qualified leads in both residential and commercial markets. They did the same thing for AD Systems, which helped the company improve their national presence and drive new sales.