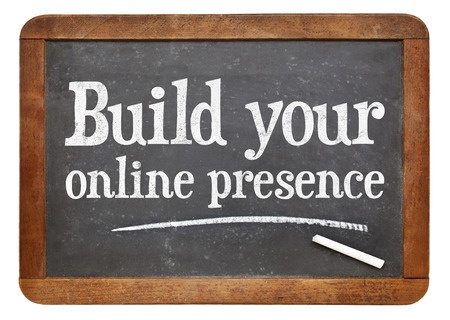 ​How to Increase Web Presence the Right Way
Digital marketing is a numbers game, but not in the way you might think. If you want to increase web presence for your brand, there's one golden rule to follow: quality, not quantity. You'd rather have five clicks that convert into sales than fifty clicks that go nowhere, right?
We would, too! That's why we call ourselves conversionMOXY. We're a goal-focused company that relentlessly pursues conversions for our clients. How do we get those all-important conversions and increase web presence for your business? Let's find out!
Content That Performs
Content is king, the saying goes — and it's still the truth. Ultimately, the degree of your web presence often comes down to how useful your customers find your site. We offer custom content crafted to meet the goals you need:
Relevant and useful content that engages customers authentically.
Building a brand through careful cultivation of voice and image.
Focused content that achieves measurable sales goals and nudges customers into your sales funnel.
Outstanding social media content to meet your customers where they are located.
Data-Driven SEO
If you want to get serious about SEO, you need people who are serious about data. Our search engine optimization for your site isn't a quick fix or a matter of hunches. We use sophisticated analytics tools to analyze all of the following and more:
How your company performs not just in search traffic, but in converting sales.
What your competitors are doing, and how you can get a leg up.
Where the market is going, and how you can keep up.
Wow-Worthy Websites Increase Web Presence
A website is an indispensable part of your web presence. Depending on your industry, a website might be your sole point of interaction with customers! Our experts create a custom web design that will suit your needs to a T. Here are the goals we strive for in every web design:
Mobile-optimized site, so that it looks great on phones and tablets.
Focused site design that helps customers actually find what they want quickly and leads them directly to your product.
Excellence in graphic design and web development for a smooth, professional, well-branded website to call your own.
Every month, our team will meet with yours to determine what's new, what's next, and how to keep pushing. It's not always easy — but it absolutely works. Ask our many satisfied clients, from law firms to children's' party venues to car dealerships!
If you're ready to turn your clicks into conversions, conversionMOXY can show you how. For a free quote or to discuss your needs, call conversionMOXY today at 336-814-9421. If you prefer, use our easy contact form!