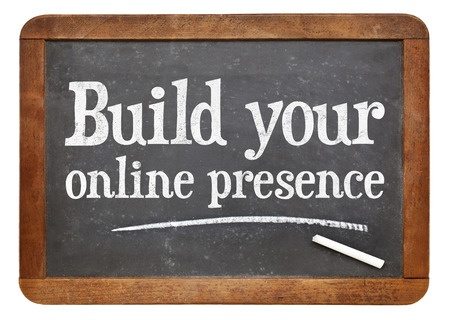 ​Web Presence Management Done Right
One important tool to help gain and maintain customers is having a website. However, that website needs to be user-friendly, contain quality content and clearly relay your business' purpose. That is where conversionMOXY can help. With superior web presence management and other tools, they will help your business grow.
Tools that Create Great Web Presence
Custom Web Design – Great web design ranks you higher on search engine sites. Thus, making you more noticed by potential new clients. The conversionMOXY team creates custom websites with this in mind.
They first carefully analyze your business' website. This will show how many viewers are visiting your site and from what sources and devices. From there they will look at the real goal of your site. Then they will create the perfect path for conversion from potential customer to sale. Branding and showing customers your values is also a high priority. Moreover, they will optimize your website to fulfill its real purpose…to bring "eyes" to the site and keep them there.
SEO – SEO stands for Search Engine Optimization. This term is associated with your ranking on search engine sites, such as Google.
Keywords are the search terms that people use when looking for a business in your category. conversionMOXY uses data from your market presence and that of your competitors. This information will strategically locate keywords and sites that point to your own website. Then they create specific content for your website that will make your site rank higher on search engines. Your business must appear on the first page of search results to attract prospects to your site.
Web Presence Management by conversionMOXY
conversionMOXY combines multiple tools to create a unified marketing platform. Other tool options include PPC (pay per click) ad campaigns, social media and e-mail marketing. In addition to tools, they will also research what your competitors are using in their marketing strategies. They will look for holes in their strategies and optimize those areas for your business. All of these techniques enhance your company's online management. This is a complex research area, requiring extensive knowledge of online strategy. You need experts in the field working on your behalf.
conversionMOXY will deliver monthly reports and review them with you in person or on a shared video call. These reports will show not only your performance but also the performance of your competitors. They will use these reports to help grow your business by implementing new or adjusted strategies. Other agencies take your money and do not show you independent reports of your marketing efforts.
Web presence management is important to the growth of your business. Thus, you need to consider finding the best agency in the business. That is conversionMOXY! Their experience and personal touch exceeds all others.