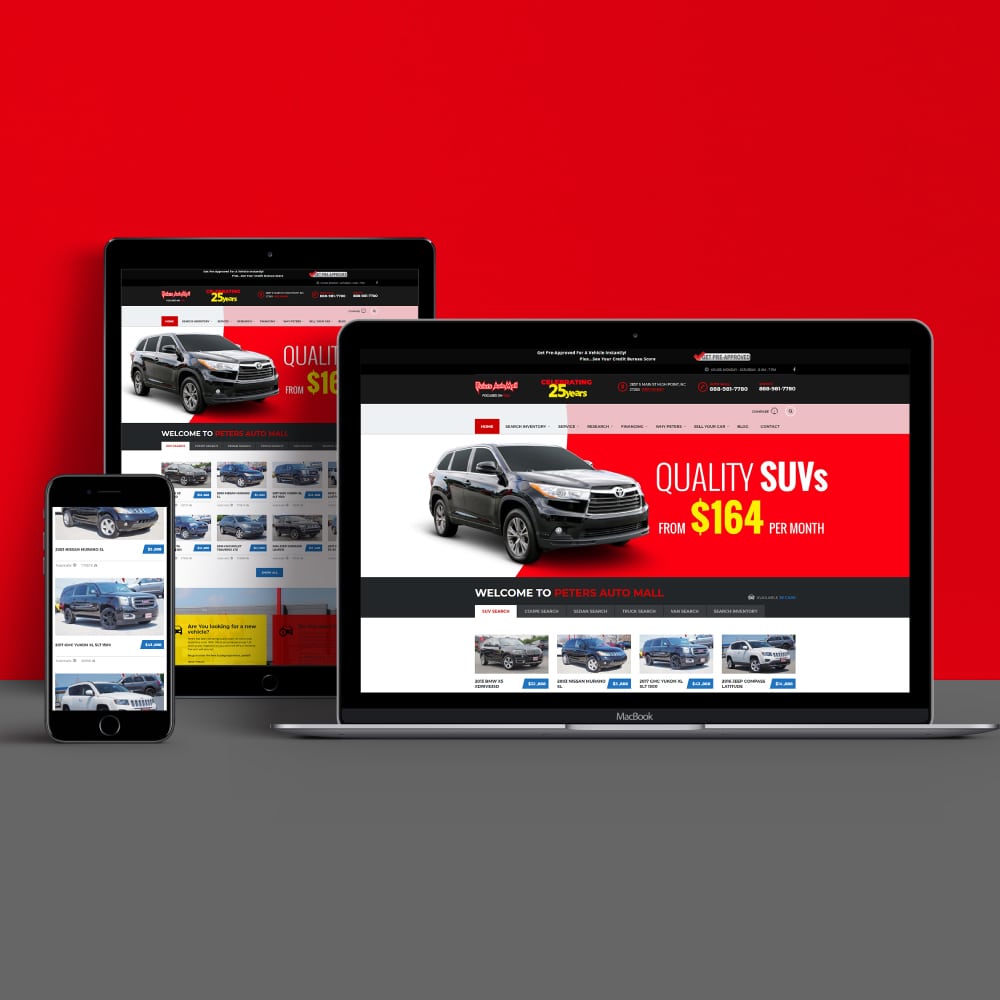 Web Design Agency Atlanta – To Build Your Strategy
You don't have to own a large corporation to require an internet presence. In fact, constructing your online business along with your physical structure actually aids company growth. Just as you build a company, brick-and-mortar style, creating a virtual existence is essential too. Without it, you miss an essential component needed for success. Would you eliminate a brick supporting your physical structure? Of course not. Therefore, it's imperative that you select a web design agency Atlanta that can create and support your website.
While your tangible location is limited to manpower and physical constraints, your presence on the web is virtually unlimited. With this in mind, structure your game plan to take full advantage of that opportunity.
First, consider accessibility. The internet is awake all hours. Put those hours to use! For example, create a website that is always attracting potential customers to browse, while you focus on other tasks. Second, the internet reaches a massive audience. Not only can you build a connection with new visitors, a great website converts them into customers! Third, for e-commerce sites, conversionMOXY can integrate leads with your sales CRM system. Typically, inventory management and shipping options are all incorporated to save you time, energy and expense.
Finally, take advantage of positive online reviews. Potential customers want to hear what others think. Hence, find a web design agency Atlanta that knows how to help you share your company's accolades best!
Select the Best Web Design Agency Atlanta
Often, your website is the first impression customers have about your company. Consequently, it's crucial to show them your best essence – what makes you shine. ConversionMOXY looks at that as well. However, we do it a little differently.
For example, our view begins from the inside so we can optimize the building of your site. Once we understand inner workings, such as sales processes, we then find the best path toward creation of your website. Then, we work our way out with branding that tells your story while establishing your value and brand culture.
For a better idea of our process, check out our video on web design and our 7 Phases:
1. Analysis – identify website purpose, goals and target audience
2. Planning – determine site map, website structure and technologies used
3. Design – focus on user experience with use of wireframe models, visual style and usability
4. Content – choose best text, photos & videos and incorporate SEO
5. Development – create website using HTML and CSS coding, databases and mobile-responsive design
6. Testing – verify that mechanisms work and website fulfills its purpose
7. Deployment – monitor performance and adjust for premium output
Additionally, conversionMOXY can continue managing your site after launch. That way, you don't have to worry about pesky updates and general maintenance. Better yet, we offer Search Engine Optimization (SEO) services to ensure that your site consistently gets top ranking in Google.
Today, request a quote and drive more leads for your business!