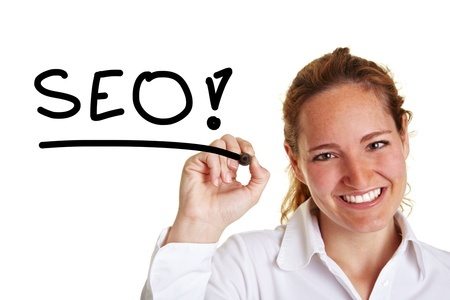 ​Durham SEO – Bring new customers to your business
The truth about business today is that it is not good enough to have great products or services. Pretty much every business can make this claim. With so much competition, companies have to figure out a better way to attract customers. This is where search engine optimization (SEO) comes in. With the right SEO strategy, customers will have no problem finding your business when they search online. And conversionMOXY offers customizable Durham SEO plans.
Why is SEO so important?
With so many people searching for things online, you have to be sure they can find you. Having a website alone is not enough! People have to find your website in order to buy from you. This is why using the right keywords in your content is vital. It is also important to know how the algorithms work for the search engines so you can tailor your content to meet the latest criteria.
What conversionMOXY can do for you
The first thing we will do is examine your website to get a clear analysis of your SEO requirements. Then we will give you a report and discuss the areas that could use improvement. At that point we will put together a strategy for you. This will include your content, keywords, and everything else that will draw people to your site.
Examples of our work
A variety of companies trust us for their Durham SEO services. We have worked with businesses in several industries, including automotive, legal, construction and entertainment.
Synergy Integrated Systems
For this company, conversionMOXY created a custom website and provides ongoing SEO services. The result has been not only an increase in sales, but they have attracted customers from an enlarged geographic area.
Peters Auto Mall
Peters has seen a steady increase in sales and returning customers from a broad area of North Carolina. We created their custom website, which maintains a real-time inventory of every vehicle on their lot. In addition, we manage all of their SEO, pay-per-click ads and social media marketing.
Improve your Durham SEO now
Wondering why your competitors show up higher in search rankings? It is because they have an SEO plan. If you don't have one or your current strategy just isn't working, contact conversionMOXY for a consultation.