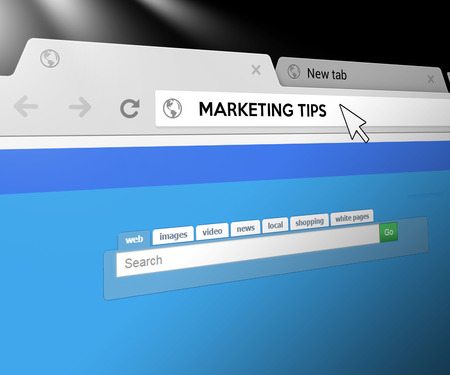 SEO Consulting Services Can Make Your Life Easier
For a growing business, web presence management can cause significant headaches. Building a digital brand is incredibly important, but it takes time, effort, and expertise. That's why many businesses choose SEO consulting services like conversionMOXY.
At conversionMOXY, we know that hard data and sophisticated analysis are the only real way to keep up. We're ready to put in the time-consuming, head-scratching, spreadsheet-peering work that it takes — so you don't have to!
What SEO Consulting Services like conversionMOXY Do
Many customers' buying journey begins and ends on the first page of search engine results. Thus, the first page is the proverbial Holy Grail for advertisers — but a lot of factors go into getting there. These can be everything from how readable your content is, to how many pages link to yours.
That's why we feature a diversified, expanded portfolio of SEO services based around a few key elements. We build our SEO service packages on these pillars:
Increasing your organic search placement on search engines.
Creating custom content that speaks with your voice and engages the customers you want.
Building an audience for your brand.
Going beyond getting your page clicks — we measure how well your brand actually converts sales.
How do these techniques work out in the real world? Look and see!
Case Study: AD Systems
AD Systems is an innovative manufacturer of sliding door systems based in Washington state. We've helped them grow their brand into a market leader. Our B2B expertise and advanced data analytics allowed us to isolate and target the precise search terms they needed. The result? A brand that consistently has its preferred search terms filling the first page of Google.
Case Study: Peters Auto Mall
This beloved local car dealership hired us for a full overhaul of their digital branding. By analyzing their target audience, we've developed specific strategies to build their local brand:
Complete custom website design with a fully searchable inventory.
Social media management to build client engagement and brand presence.
Print and digital promotional materials for sales and other events.
Marketing using the whole digital ad toolbox, including pay-per-click and re-targeting campaigns.
If you're considering SEO consulting services — think about whether you'd like to be our next success story! Call us at 336-814-9421 to begin with a free quote or contact us. It's time to start making your search results work for you!