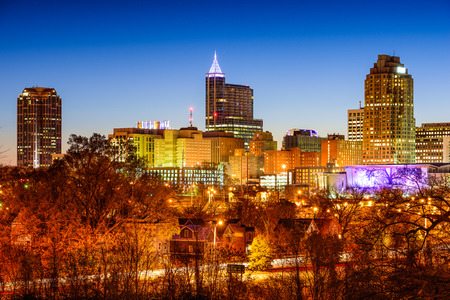 ​Raleigh SEO Company – Get Your Business Noticed Today
Marketing is the key to a successful business. Today, online marketing is necessary to build, grow and get your business noticed by potential customers. With online marketing comes the need to understand SEO or search engine optimization. SEO is the process of optimizing web content to ensure high rankings when searched in Google. Moreover, this means that everything including articles, blogs, and webpages should follow Google SEO guidelines. However, it can be time-consuming keeping up with SEO guidelines as they are always changing. ConversionMOXY is a Raleigh SEO company dedicated to getting your company ranked high, where it belongs. Your competitors are working hard to get on the first page of search results, are you?
In Need of a Raleigh SEO Company to Boost Your Search Results?
Do you put all your time and energy into your business and need help understanding the ever-changing rules of SEO? At conversionMOXY, SEO is their specialty. So, if you're completely new to SEO or have previous knowledge but want to know more, conversionMOXY can assist you!
First, conversionMOXY will analyze and create a custom SEO plan tailored specifically for your business. This plan also includes creating custom keywords, writing site-friendly code and linking tactics. Furthermore, the plan is based on real data from your market and top competitors' markets. With the right SEO strategy, you'll see fast results and more online traffic on your website. As a result, you should attract more customers and business. Maybe you have a brand-new company and need help with your website? No problem, conversionMOXY can also help design and create a fully-optimized website as well as update an old site. Also, in order for Google to rank your business, you need to have a mobile presence that is easy to navigate.
ConversionMOXY's Other Services
In addition to creating a custom SEO strategy, conversionMOXY gives you a higher conversion rate of traffic and leads. In other words, potential customers asking for more information and eventually becoming customers. SEO is important because it outperforms paid search tools. In fact, with expert use of keywords, your business site can be on the first page of search results.
Besides creating a custom SEO plan for your business and giving you higher conversion rates, conversionMOXY offers the following services:
Search Engine Optimization
Custom Website Design
E-Commerce Website Development
Managing Social Media Accounts
Retargeting and Exit-Intent Marketing
Call Tracking
Online Advertising
Local Business Listings
Lead Generation
Software Development
Brand Identity
So, what are you waiting for? Right now, time is wasting, every second passed is a missed opportunity for potential searchers to become paying customers. For a Raleigh SEO company that you can trust, contact conversionMOXY today!