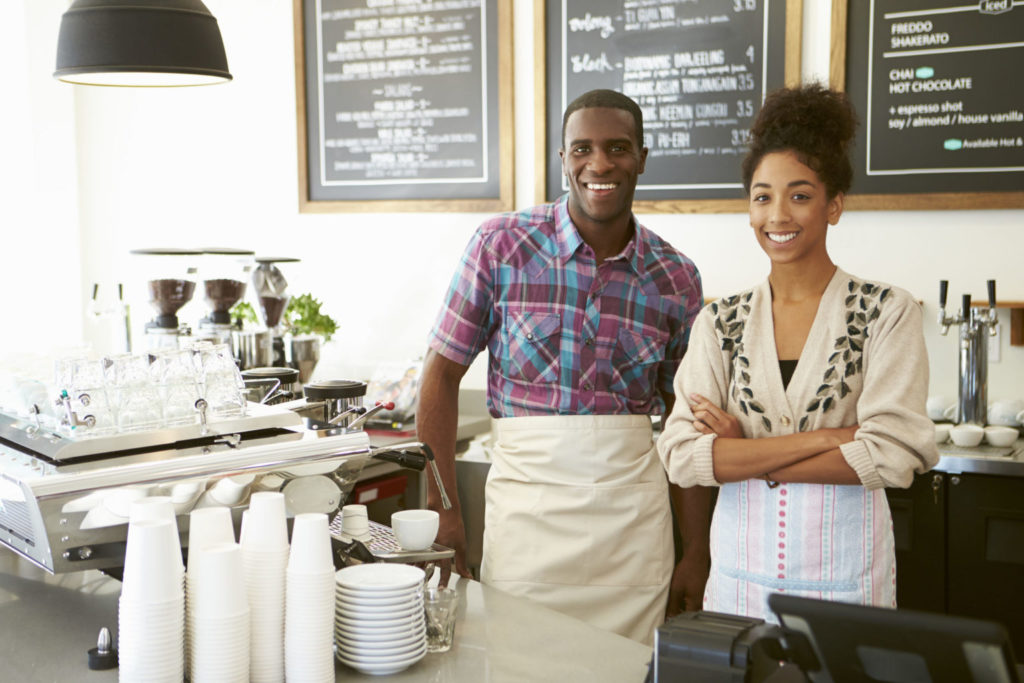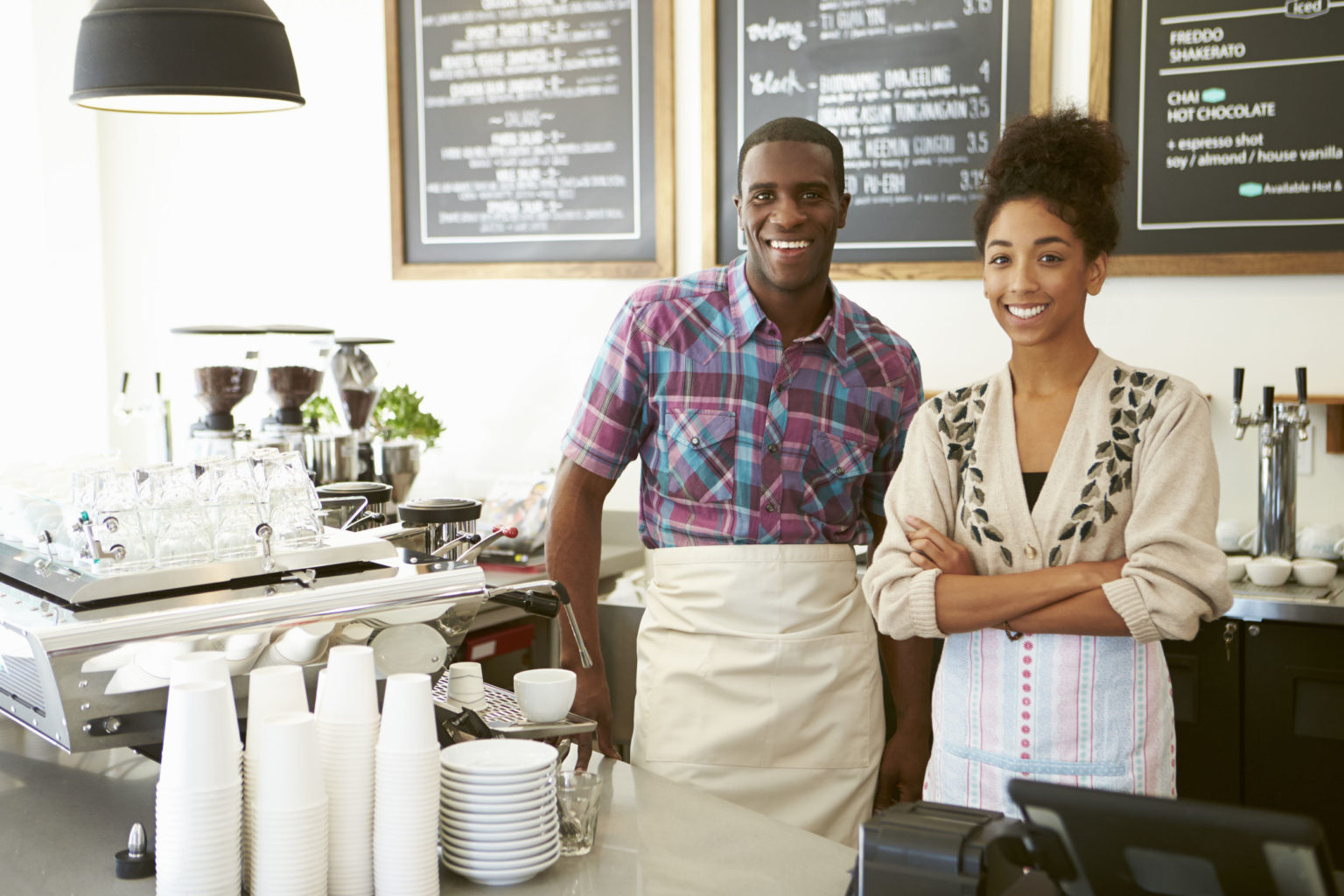 Most Well-Rounded Atlanta SEO Company – conversionMOXY
Building a business can be tough. Sometimes, small or medium sized businesses struggle with attaining and maintaining heavy customer traffic. As the world becomes more technology centered, so do businesses. One way for businesses to compete is to acquire a steady, strong web presence. Not an internet wizard? Don't worry. There is an Atlanta SEO company willing to help you grow your business – conversionMOXY. Using customer data, conversionMOXY is able to tailor your website to your business and customers. So, allow them to take your business to a whole new level of success through search engine optimization.
First Page Status!
Consumers believe most of what they see on the internet – truth or not. They create an internet search and click on one of the links on the first page. According to a conversionMOXY video, 90% of consumers use this method.
Therefore, the goal of SEO is to list your business on the first page of search results. Of course, the top link on the first page would be even better. So, how do those pages get at the top of the list? They utilize keywords and links. ConversionMOXY knows and understands how to use keywords and links to their advantage. As a result, they know how to give your business the coveted First Page Status!
In fact, according to John Van Schiak, the founder of Social Moxy, sometimes their businesses get even more! "We don't guess what will work for your business. We base our strategy on real data for your market and from your top competitors' market intelligence. That's the way our customers don't just get a listing on the first page of search results, but in some cases have the entire page."
Making the Most out of an Investment
ConversionMOXY knows your hard earned money is precious. As with any investment, you need to see a return. Therefore, search engine optimization gets the most out of your investment. Historically, conversionMOXY has seen higher increases in traffic from SEO than PPC (Pay-Per-Click) or Social Media. In fact, SEO could potentially double the performance of PPC and quadruple social media performance!
Furthermore, conversionMOXY not only handles your SEO, but they can also design a killer website! They will be glad to run diagnostics on your SEO, giving you an update of how well your website is doing. They will also be able to tell you any issues they find with your site.
Also, ConversionMOXY believes in customer service and a hands-on approach to helping with your business. Therefore, they won't just hand you the report; they will walk you through it personally. Also, ConversionMOXY believes in customer service and a hands-on approach to helping with your business.
Let this Atlanta SEO Company work for you!
Finally, conversionMOXY is the company prepared to assist you with SEO and any other website development needs. Contact them today (336-265-5287)! Get your business on a path to a more defined web presence, high levels of internet traffic, and success!