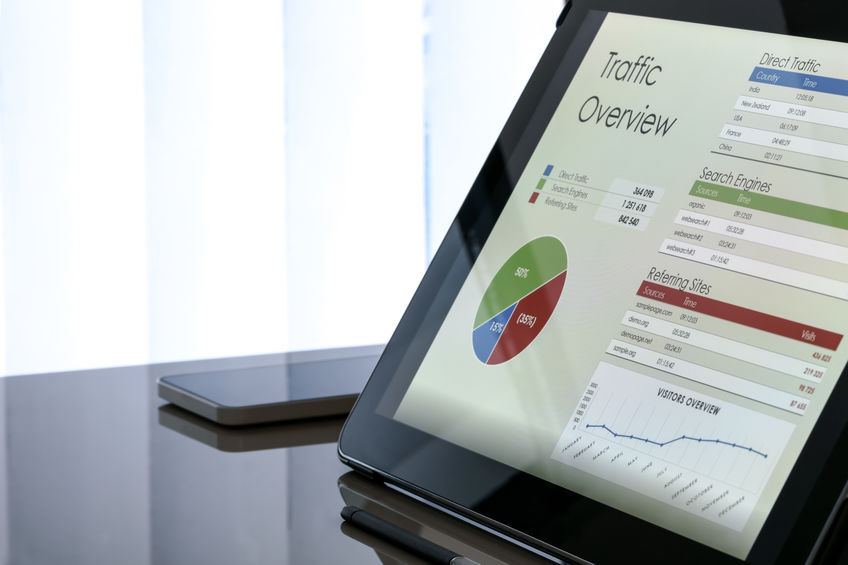 SEO Expert – We Help Businesses Grow with Superior SEO & Marketing
Today, people want to find what they need quickly. Thus, they turn to search engines, like Google. However, will they find you or your competitor? At conversionMOXY, we make it our priority to place your business' website high in the rankings of search engine sites. As an SEO expert in our field, we will make sure those potential customers find you before finding your competitors.
Can SEO help your business?
SEO (Search Engine Optimization) is how you attract traffic to your site. Through search engines, your potential customers find you with free and organic search results. Moreover, some of the most popular search engine sites are Google, Yahoo and Bing. Web pages, videos or local listings receive ranking based on what the search engine considers most relevant to users. Therefore, your ranking determines where you show up on these search engine sites. In fact, since the majority of visitors will not search past the first page, you want to appear on that first page. This is where the conversionMOXY SEO experts will help you.
What does a conversionMOXY SEO expert do?
At conversionMOXY, your search engine optimization ranking improves by implementing our three-step, research-based strategies.
Plan:
Research – We research your competitors to see how they are driving traffic to their sites.
Audit – Next, we perform an audit on your entire website. This is how we can repair any issues that may be affecting your current SEO ranking.
Strategy – Then we take those findings and create a strategy that is unique for your business' needs.
Build:
Website Optimization – Our SEO experts fix any issues that they find in the audit. Thus, streamlining your website and making it user-friendly.
Directory Listings – We have found that directory listings are vital to local search engine optimization ranking. Therefore, we will fix incorrect listings you may have and add high-quality ones.
Reputation Management – Have you ever heard word-of-mouth is one of the greatest ways to market? The same goes for online marketing. That is why online reviews are beneficial to reaching potential customers. To that end, we will monitor your reviews and help build them across sites.
Drive:
Site Content – Our team adds weekly content to your site that is relevant, engaging and high-quality. This content is important to SEO ranking because it contains the search terms for which potential customers are looking. In turn, it will also help your online presence.
Quality Backlinks – A backlink is a link one website gets from another website. These specific links make a huge impact on a website's standing in search engine results. Consequently, we integrate quality links into our client's websites.
Offsite Content – Having new content on social and video platforms will add to building your brand. Moreover, it will help increase your SEO ranking.
How does conversionMOXY compare to other SEO experts?
At conversionMOXY we do not just guess what will work for your business. Our experts use research-based data to formulate a solution that will increase your SEO ranking. This data derives from your market activity, in addition to your top competitor's.
We use the most up-to date tools, analytic software and technology so we can best deliver your results. Successful businesses like FedEx and Ticketmaster use these same tools.
Our goal is to not only increase your search engine rankings but also deliver you the best ROI possible. By placing higher on search engine sites, you will get more organic clicks from potential clients. Research shows that 94% of search visitors clicked on organic links vs. 6% on paid search.
Let our SEO expert team help your business. The best way to gain new clients is by them finding you first. Therefore, do not let your competitors win your potential clients because they currently rank higher on search engine sites. For superior SEO services, contact us today. We will deliver a free full report on your rankings and site issues, along with a personal walk-through of the information. Also, feel free to call us to discuss your issues at 336-245-1640.