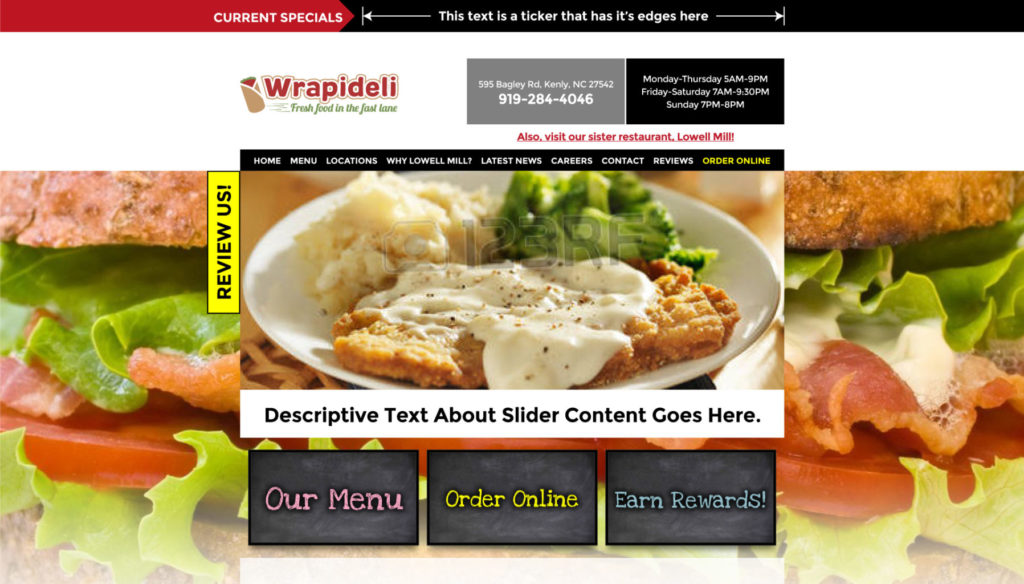 ​Website Design Companies in Raleigh NC Area and Beyond
It can be hard to find reliable website design companies in Raleigh — so it pays to spread your net wider! ConversionMOXY is a full-service digital marketing agency based in the up-and-coming tech hub of Winston-Salem. Now, let's see why great website design is such a good investment.
A Great Website is the Best Investment
A top-notch website is among the smartest investments a business can make. By 2021, e-commerce will be worth $4.5 trillion per year. If you don't have your best foot forward online, you're missing out. In fact, even service-oriented businesses that don't sell goods online see the necessity of a strong Web presence.
Your website is the digital storefront of your business — and you need someone who knows how to attract customers to your site. In addition, they need to design the site to convert visitors to customers. That's why conversionMOXY offers a full suite of web design options including:
So, how do we integrate our services to create a powerful and cohesive whole for your web presence? Read on to find out.
How We Outperform Other Website Design Companies in Raleigh Area
At all times, our design process at conversionMOXY uses a seven-stage method. With this process, we create a beautiful, user-friendly website that fits your goals and targets your customers.
Analysis: Identify the customers you most want to target for conversion
Planning: Decide on the tools we're going to use to accomplish your conversion goals
Design: Create a streamlined and powerful website design using our understanding of your audience
Content: Outstanding SEO-optimized, goal-oriented content created specifically for your needs
Development: Our coding and design experts build your website
Testing: Making sure your website runs like a champion and fulfills its purpose
Deployment: Taking your website live and monitoring its performance
For more on our process, watch out video! (It's short, we promise!)
Today, if you're on the hunt for website design companies in Raleigh NC, the answer is just a short drive down I-40! Come talk to us for a free analysis and quote, or call us at 336-265-5293. It's time to take your website design to a higher level than your competition!