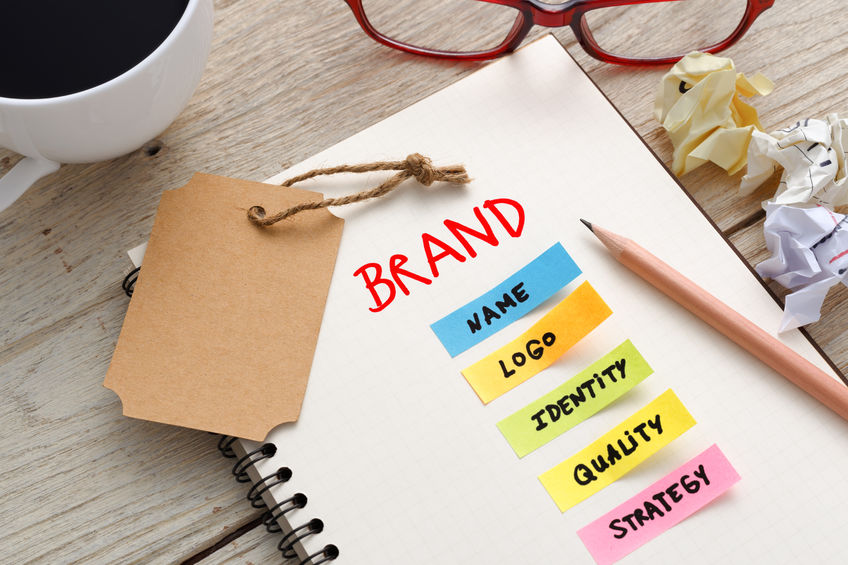 Branding Development – A Cohesive Business Strategy
No matter the size of your business or the services you offer, the branding development process is identical for nearly every company. To understand why this is true, it's important to recognize the importance of creating a cohesive brand in general. Essentially, there are several marketing steps each company needs to take. Fortunately, conversionMOXY has years of experience with each task. Plus, we have practical methods to lead you through the best strategy and development.
A Brief Branding Tutorial
If you've taken a business class, you may already have an understanding of brand marketing techniques. However, many entrepreneurs or franchise owners haven't had an extended course to help them. In fact, even if you've had formal business training, trends change and getting a refresher is always beneficial. Either way, we have some useful tips and marketing strategies to share.
Initially, let's answer a common question: what is the process of branding? Basically, branding is the establishment of a visual bond between your company and the people connected to it. Simply put, it's your company's visual identity that everyone you work with sees.
However, marketing a unique identity goes much further than just your corporate design or logo. The creation of your brand comes from a deeper place. After all, you only get a single chance to make a first impression. It's imperative that you make the one you intended.
To do this, you need to think about your company values. What are you really about? If you're unsure, your customers will be as well. Unfortunately, this uncertainty leads to distrust. However, don't worry if you don't have your brand identity completely figured out yet. This is one of the services conversionMOXY offers as we walk you through your brand strategy development.
Similarly, you must also understand your target market as you determine your branding. Often, a business assumes their audience is one market while in reality it's broader. With audience testing, we help ensure you're not leaving sales on the table. Ultimately, your branding should reach all of your target demographics in the best way possible.
Business Identity Strategy
Once you understand your core, it's time to develop a strategy that creates a cohesive brand image throughout your business. At this point, the branding development process involves taking input from preliminary research and generating a design that makes sense. The extension and use of it must spread throughout your business as well.
Included are:
Next, we show the design ideas to a control group of users who match agreed-upon demographics. To ensure brand messaging is on point, we rely on their feedback and make adjustments as necessary. Furthermore, we repeat this process as required. Therefore, when you launch your new or revised brand, you have the largest chance of success connecting with your audience!
Finally, we provide a resource for you and your business to stay on point. Once we finalize branding, we deliver a print and digital version of your branding guide. It includes:
Logo designs in color and black and white versions
Minimum logo sizes and padding requirements around logo
Fonts with locations for use including a minimum and maximum font size
All stock or custom photography/video developed for your brand with open licenses to use wherever you want moving forward
Any stationery or product cut sheets and/or packaging designs, complete with electronic "Working Files" in Adobe Illustrator
All .jpeg, .png, and .pdf versions of art
Today, contact us for a free quote! Also, check out the many marketing services we offer including web development, SEO, social media management and online advertising. Or, call us at 336-245-1640 to discuss your marketing needs.