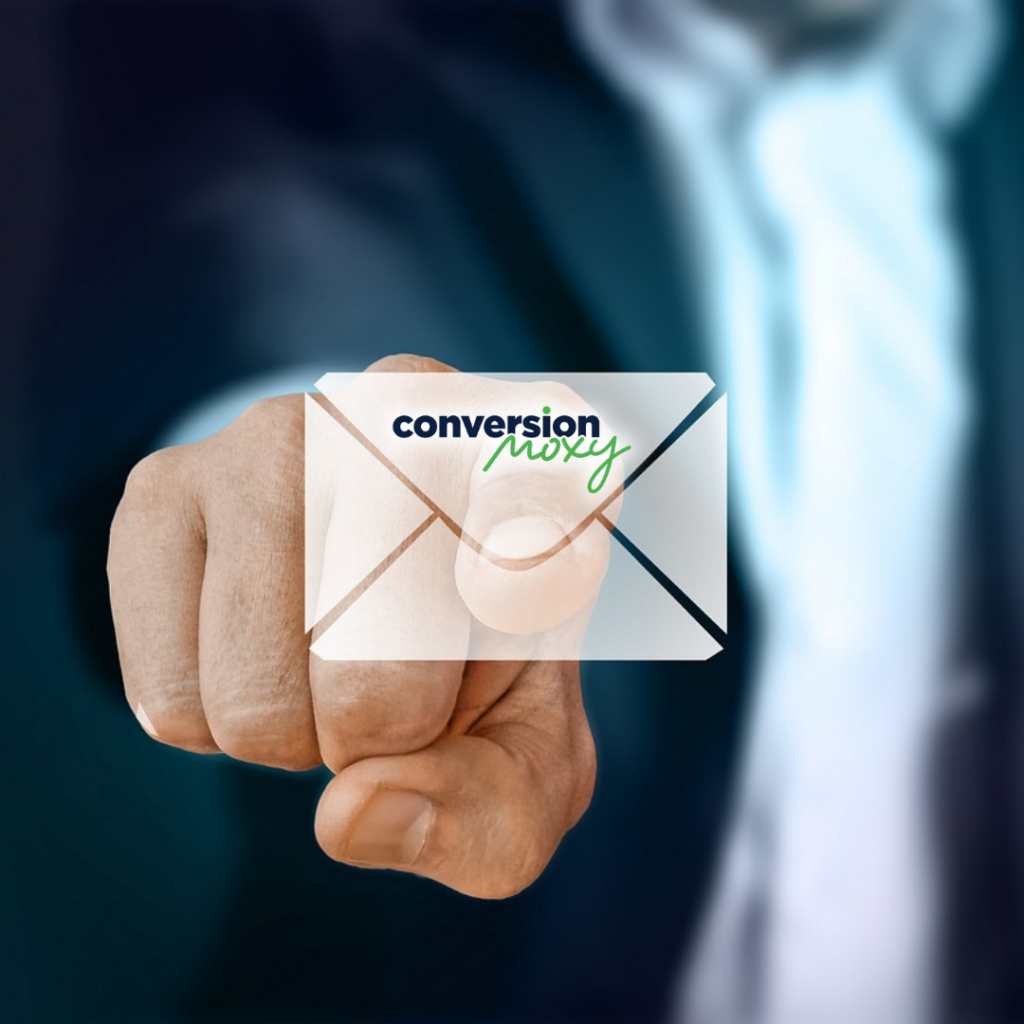 Proven Help With Email Marketing From ConverionsMOXY
Some experts estimate 80% of Americans check their email at least once a day. Moreover, some of these people check their messages several times amounting to 2.6 hours per day. As such a widely used platform, email marketing is still a valuable tool. When you need help with email marketing from an expert, choose conversionMOXY.
What Is Email Marketing?
In 1971, Raymond Tomlinson invented network electronic mail, or email as it's known today. A few years later, marketers saw the potential of emailing consumers releasing a flood of spam. As consumers' inboxes became flooded, the federal government took action. The CAN-SPAM Act of 2003 set requirements for sending commercial emails.
Today, marketers continue to use email to deliver a company's message, but within the rules set by CAN-SPAM. Through the use of emails, you can nurture your relationship with your customers.
Many companies use emails to introduce new products or services. You can also offer an incentive to users who have abandoned your shopping cart. Moreover, you can build brand loyalty by sending customers a special offer.
Some Of The Requirements Of CAN-SPAM
Before you set up an email marketing campaign, read through the rules set by this legislation. Failure to comply can result in penalties of up to $43,792 for each violation.
Above all, this statute's main requirements seek to protect consumers by requiring companies to include the following:
The originating domain name and email address must accurately identify the sender
Your subject line must accurately reflect the content of the message
Include your valid physical postal address
How to opt-out of receiving future emails from you
How To Run A Successful Email Marketing Campaign
Of course, one of the most important parts of your email marketing campaign is your list. This is the inventory of qualified leads who will receive your message.
One of the best ways to build an email list is to convert your website visitors into subscribers. You can do that by offering them something of value in exchange for their email addresses.
As you build your list, you'll want to segment or separate subscribers into different categories. Then you can personalize emails based on buying habits or brand awareness.
Once you've got your email list, you need to focus on your email design. The design begins with an enticing subject line persuading consumers to open your email. Next, your content must keep them reading with a brief, clearly stated message. If you use any images, they should be high-quality to avoid a spammy look.
Finally, another important element in your email is your call-to-action (CTA). Your CTA must be simple and clear, encouraging the reader to take further action.
Email Marketing Analytics
As with any type of marketing campaign, you must set a goal before you even begin on your design. Without a clearly stated goal, you cannot measure the success of your strategy.
By tracking several key metrics, you can determine how well you're progressing toward your goal:
Open rate
Conversions
Bounce rate
List growth rate
Unsubscribes
First, your open rate will tell you how well your subject line is resonating with your subscribers. Although industries differ on percentages, a good open rate should fall in the 15-27% range.
Once your subscribers open your email, what happens next? Hopefully, your copy encourages your subscribers to act. Whether you want readers to learn more about your brand or make a purchase, conversions indicate your campaign's effectiveness.
Sometimes, your email may not even reach your subscriber. Sending emails to invalid or nonexistent addresses will result in a "hard bounce". When you have too many hard bounces, your emails can end up in your subscribers' spam folders.
Conversely, a "soft bounce" indicates a temporary delivery issue. A full or inactive mailbox, server issue, or too large a message can result in a soft bounce. Too many soft bounces to the same email address and the address becomes a hard bounce.
Typically, your email list is dynamic. Subscribers will sign up while others will unsubscribe. Occasionally, you'll also need to remove inactive or bad emails from your list to keep it healthy.
Expert Help With Email Marketing – Most Frequently Asked Questions
Sometimes, marketing strategies can seem deceptively simple. Tackling any type of marketing requires knowledge and experience. Thus, we've answered a few of our frequently asked questions to assist you in your search for a marketing firm.
What Is The Typical ROI?
Before diving into any campaign strategy, you'll want to know the return on your investment (ROI). Often an increase in revenue is most companies' primary concern. However, email marketing can also build brand awareness and move consumers further into the sales funnel.
While the average ROI hovers around 36%, the right marketing firm handling your campaign can drive this figure higher. ConversionMOXY can effectively manage your email campaign with proven strategies. We'll collect data analyzing every metric to help you succeed.
What Type Of Industries Can Benefit From An Email Marketing Campaign?
Comparatively, email marketing offers great flexibility. Virtually all types of businesses can benefit from an email strategy.
Of course, you can make offers and provide useful content, but you can also build stronger relationships with your leads. For example, you can ask your subscribers to complete a survey gathering their opinions to improve customer service.
Is Email The Best Way To Grow My Business?
Certainly, email marketing offers many great benefits, but it's only one instrument in an experienced marketer's toolkit. Using a multi-channel approach can optimize resources while creating opportunities to reach more consumers.
At conversionMOXY, we offer help with email marketing and a whole lot more. We're a full-service marketing firm providing both traditional and digital solutions. Our team can help with website design, content generation, social media, as well as many other areas of marketing.
Are you ready to embark on an email campaign? Call us at 336-245-1640 for your free consultation.