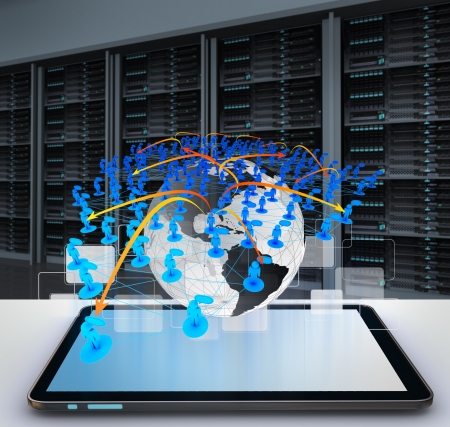 Raleigh SEO Gives You The Power To Build A Strong Online Presence
Every business owner knows the time and effort that goes into running a company. Additionally, it's also crucial for today's businesses to have a strong online presence since most marketing happens online. When you use digital advertising, you're reaching more of the world's population, since many people spend several hours online weekly. Furthermore, you're also saving on paper and printing costs since the content is posted online. While all this sounds great, you may be wondering just how do you build your online presence and get noticed? SEO, or Search Engine Optimization, is the key to successful online marketing. If this is a new term for you, let us assist you. We're the Raleigh SEO experts at conversionMOXY dedicated to helping you see the online results you want.
Our Plan and Strategy
Every business is different. Therefore, our Raleigh SEO plans and strategies are customized around the specific needs of your company. When you hire us, there are three steps to a successful SEO strategy. First, we'll look at your top competitors' sites and see what's working and what's not. This process includes looking at their SEO keywords, terms and marketing strategies.
Second, we'll look at your existing website and content and perform a full audit. Hence, we'll analyze your website, blogs, directory listings, social media, and any other of your online content. As with your competitors, we'll look to see what's working for you and what's not. Of course, this step is important as it will allow us to determine the best ways to help your business grow.
Third and finally, we'll develop a complete marketing strategy based on our findings and your needs. The backbone of your marketing campaign, this plan will include keyword and content strategies. Henceforth, you'll have everything you need to grow your online presence.
Besides Raleigh SEO Help, We Can Also Design and Build Your Website
In addition to helping you understand the basics of SEO, we can also design and build your dream website. Did you know that you need to optimize your website and make it mobile-responsive. It's true! Both your website's design and its content are important to get to the top of Google search results. Like our SEO plan, we'll get to know you and your business then create a custom website. This website will be built according to your needs and specifications. As a result, you'll have a professional-looking website that will work for you. It will move you higher in Google search rankings and attract and convert those searching on mobile devices. Thus, you'll reach more potential customers and increase your business. Today, start your own SEO strategy and plan. Call us at 336-265-5293. Let us help you build a strong online presence!