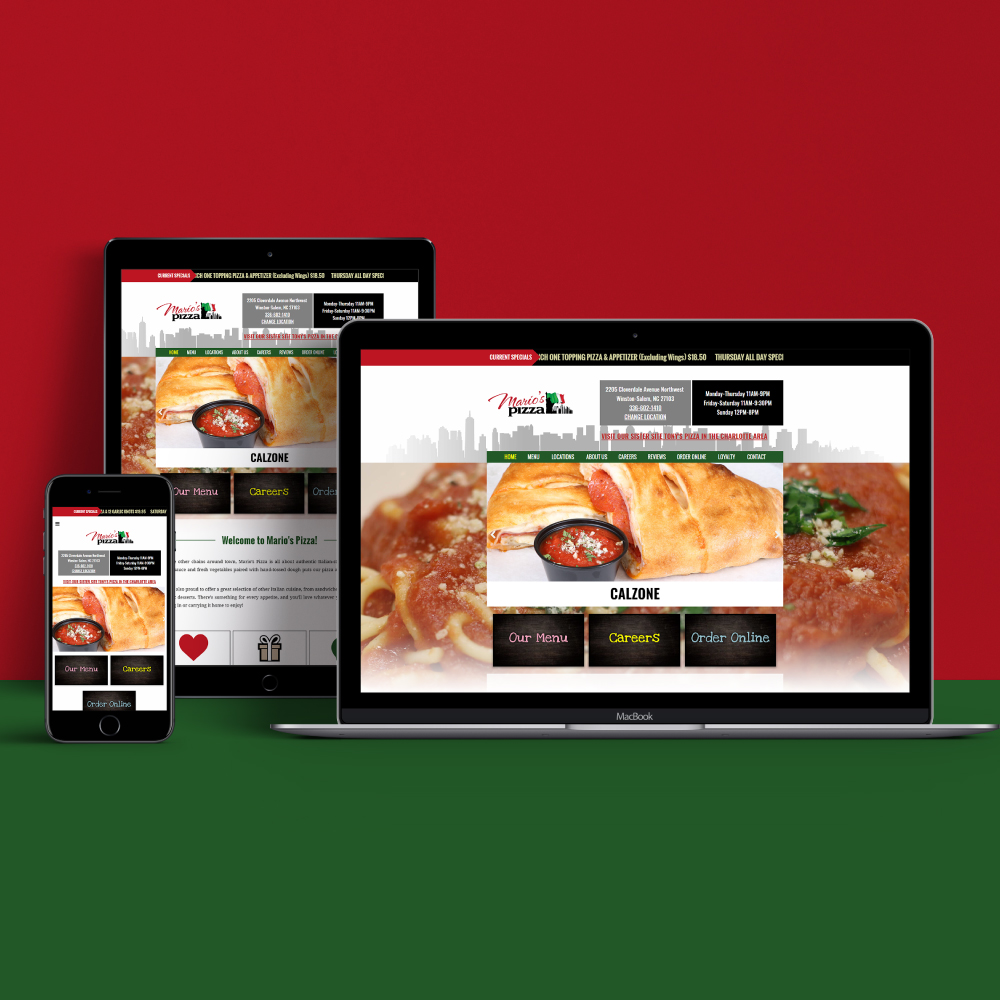 Professional Durham SEO for Growing Businesses in All Sectors
There's no doubt about it: Durham, NC is becoming a new Southern business powerhouse. Entertainment, technology, and enterprises of all types are thriving in the Bull City. Therefore, if you want to ride the wave, you've got to learn to surf — the Web, that is! Your business needs Durham SEO optimization that will help you become a part of this buzzing economy.
What does it mean to be "search engine optimized" today? We'll give you a few things to think about.
Durham SEO Techniques You Need
In 2018, a good SEO strategy demands drawing your audience's attention across multiple platforms:
These components and more form a state of play for which every business needs to be ready. Fortunately, at conversionMOXY we are uniquely qualified to deal with the challenges of doing business in this digital world.
A Guiding Light
Our team has decades of experience in getting the customer's attention. We're driven by data, ROI, and the insatiable urge to understand what makes business tick. What makes our work stand out from the rest?
True Data-Driven SEO: We develop our SEO strategies by utilizing hard data. In fact, the tools we use are those employed by FedEx, Angie's List, and other major corporations.
Mobile-Responsive Websites: Some studies say shoppers perform up to 70% of their web searches on mobile browsers. We specifically build our websites for fast, smooth mobile performance.
Lead Generation: There are more ways than ever to generate a lead in today's environment. The key is to get the ones most likely to convert to sales. That's why we use cutting-edge techniques like re-targeting, geo-fencing, and targeted display ads.
We've worked with law firms, auto repair shops, trampoline parks, national manufacturers and everything in between! No matter what your business or your audience is, we can identify and target the customers you need. "Conversion" is in our name because it's the one and only thing that generates ROI for our clients. And it's what we do best!
Durham is on the way up, and Durham SEO can get you in the elevator! Today, call conversionMOXY at 336-265-7169 to experience the forward-thinking SEO strategies to take your business to the next level.