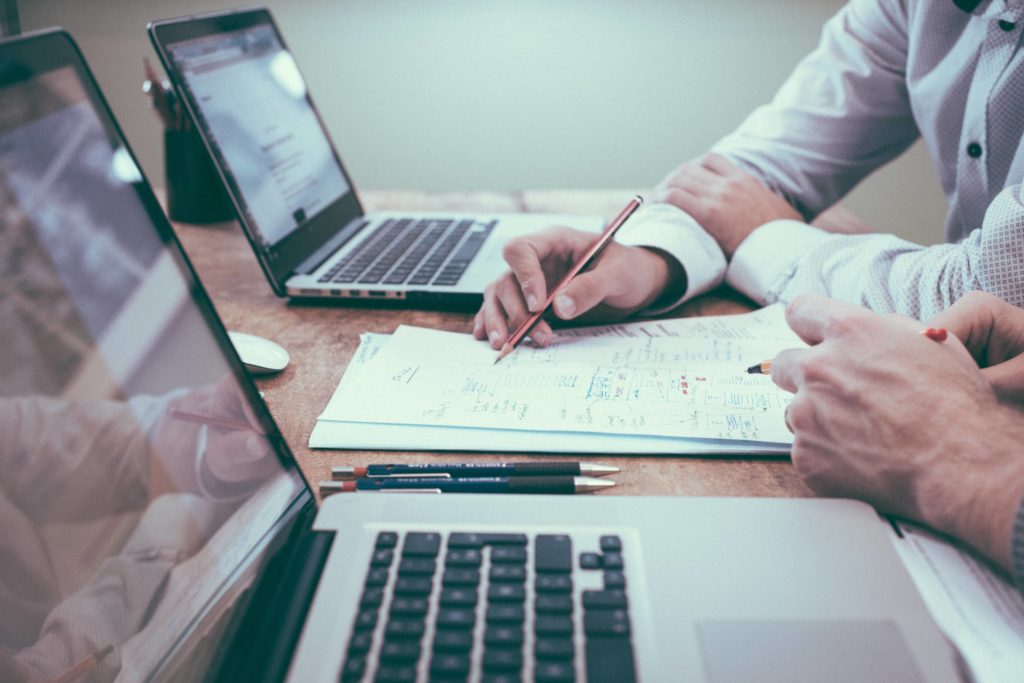 Web Designers Near Me – conversionMOXY Offers Customized Services
A strong web presence isn't just a good idea for a business, it is now a necessity. But, there are many factors to consider in order to accomplish this. Today, it is more important than ever to find web designers near me that offer comprehensive services. ConversionMOXY will create a customized web strategy for you that addresses all key areas, including:
Design
Nothing turns off a potential customer quicker than a poorly-designed website. And, this doesn't just mean it is boring or aesthetically unpleasing. People will not stay long if the navigation is unclear or confusing.
Content
Consistent content has to be one of the tenets of an effective marketing plan. Moreover, you must update your content frequently and it must be informative as it relates to the keywords. These are qualities that Google looks for when determining search ranking for your site.
Page speed
How fast pages load is not something that often gets a lot of attention when it comes to web design. However, it is a crucial element. Slow pages don't only cause people to click away, they also have a negative effect on search rankings.
SEO
Speaking of search, an amazing website is quite pointless if nobody visits the site. This is why we put a focus on SEO, and local SEO in particular. In order to create a strong plan for you, we will first take a look at what your competitors are up to. Then we will audit your site – along with other things like your social networks – to see what needs to change. After that, we will devise a strategy and then transform your site into a customer magnet.
Think of conversionMOXY When Looking for Web Designers Near Me
If your website isn't drawing in customers, it is just not doing its job. Let conversionMOXY do something about this. And, once your new site is up, we can also help you market your business. We can get you listed in numerous business directories that will drive more traffic your way. In addition, we offer several other ways to promote your business, including display advertising, PPC, and social media ads.
So, if you want to learn more about what we can do for you, call us at 336-265-6597. Or, you can fill out our online contact form. The web designers near me at conversionMOXY will have your great new site up and running quickly. Our focus is to expand our clients' businesses and increase their bottom line!