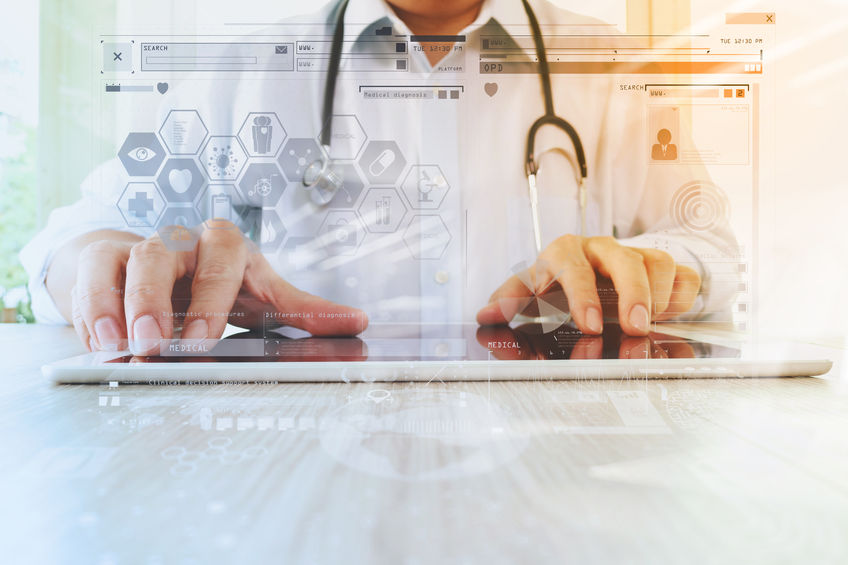 Medical Marketing Can Help Your Business Grow – Here's How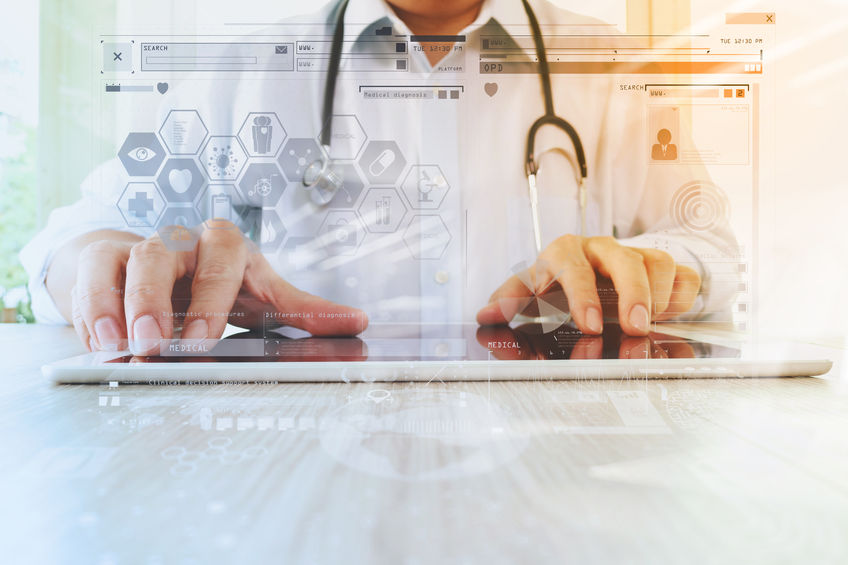 Some people devote their every waking moment to marketing their business and still don't see results. Here, at conversionMOXY, our goal is to make medical marketing a painless process. We know you need to spend your time working with your patients, not trying to sell yourself. What sets us apart? We'll customize your marketing plan to ensure that your business grows with the right clients. You focus on providing top quality care to your patients; we'll focus on providing top quality care to your marketing!
Medical Marketing Basics: Your Website
At the bare minimum, your medical practice needs a custom website to highlight what sets you apart. No matter your specialty, there are others in your local area offering similar services. However, by focusing on what makes you different, you can reach new patients who will become life-long fans. Since your website is the first time most people will interact with you, it needs to make a good impression.
After we help you build a custom website, our goal is to drive traffic to that website. We can help you do this in a variety of ways:
Also, we'll manage your website's traffic flow by funneling people to the proper places, such as your contact page. Then, anyone interested in your services will be able to connect with you quickly.
Advertising Your Services
Once you have a website and presence on social media, we can help you advertise. The key to success is to spend every dollar (actually, every penny) in the smartest way possible. Otherwise, you are just throwing money into the void of the internet. Moreover, do you know how to find the exact people who need your services, so they are the people who see your ads? We do!
After all, ads only work if the right people see them. Obviously, if your practice specializes in geriatric care and mainly teenagers are seeing your ads, you won't see results. ConversionMOXY is a results-driven team. We spend a lot of time analyzing data, to determine how to get the most results for your money. As a result, we target your ad spend directly at the demographic group most likely to become your patients. When you spend money on ads, you should be able to see a return on that investment.
Additionally, we have many tools that bring together all of the components listed above. They work together cohesively to attract and engage exactly the right future patients.
Contact Us Today
So, are you ready to find out more about conversionMOXY's medical marketing services? Today, find your local office to contact us via phone or email. Our professionals will study your requirements and create a comprehensive plan to increase your business.