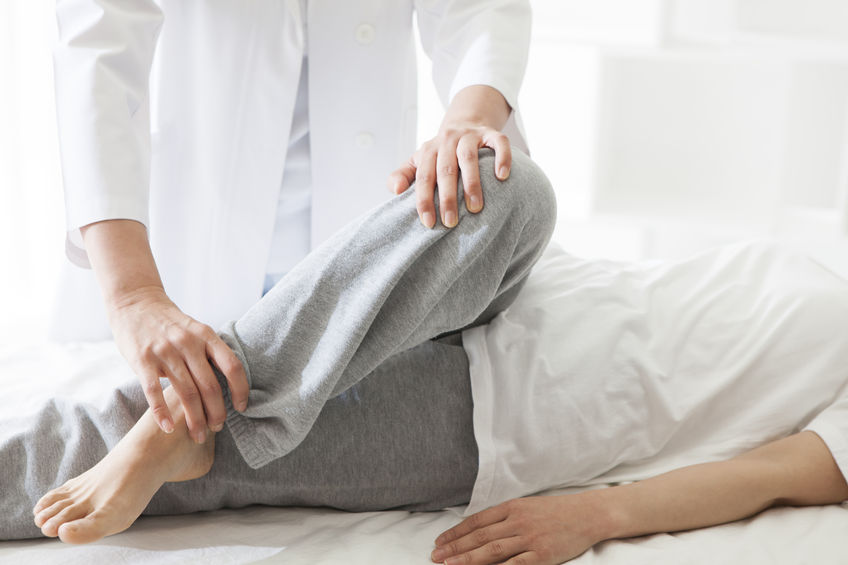 A Chiropractor SEO Expert Will Help You Increase Traffic to Your Site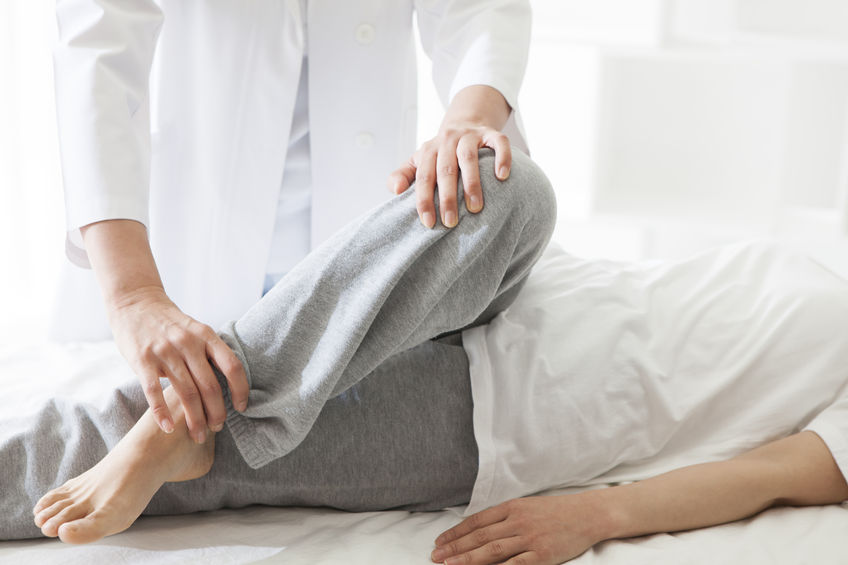 Today, most businesses have a lot of competition. Unless a company fills a small niche, they almost certainly have numerous competitors. And, in many cases, they are right down the street. Plus, when a business essentially offers the same products or services as others, it can be hard to stand out. Medical businesses like chiropractors often have a difficult time attracting people. This is why SEO (Search Engine Optimization) is so important. The right strategy can not only attract patients, but the right type of patients. ConversionMOXY is an experienced chiropractor SEO expert that offers several services, including:
Local SEO
Of course, there are almost certainly a lot of people in your local area who could use your services. But, how can you find them? The better question is, how can they find you? A local SEO plan will draw them to your website, social networks, and other outlets. ConversionMOXY will create a strategy for you that will first involve looking at your competitors and your current SEO efforts. We will then focus on your website, directory listings, and your online reputation. All of these elements must integrate into a focused online strategy. Then, we will create content that attracts attention to your website and engages each visitor to convert them to patients.
National SEO
To widen your client base further, we can also create a more extensive SEO plan. In fact, one reason our agency is a chiropractor SEO expert is because of the tech we use. We utilize the same tools as national companies, including Panasonic, FedEx, and TicketMaster. We invest in the latest analytic software and review the data each month with each client. At these in-person or web meetings, we form a strategy for the following month, based on current results. Therefore, no more paying for SEO and never knowing exactly what an agency is doing for your business.
Social Media Management
Often, businesses just focus on their website for SEO. However, anything online can affect your results, and this includes social media. When people search for things in Google, in many cases social posts are some of the first results that pop up. This is why your networks need to have consistent content that is SEO-optimized. Additionally, our social media management will help you improve your search rankings and also generate leads and develop customer relationships.
ConversionMOXY is the Chiropractor SEO Expert
When is the last time you took a look at the online presence of your competitors? Do you know exactly how they are gaining new business? Moreover, if you're unhappy with your business, it is very possible that they're doing a better job of attracting new patients. Now, let us help you do something about that. Today, for a consultation from one of our expert marketing professionals, please contact us.