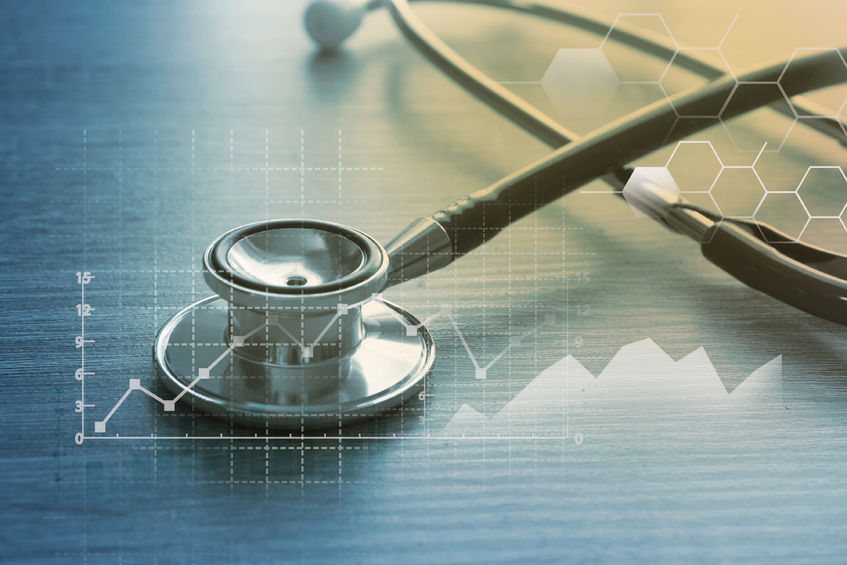 Medical SEO – Get Ranked In Search Results
Today, the internet is the most efficient way to advertise, since it's able to reach a worldwide audience. Also, there is no printing or magazine/newspaper cost with online advertising, which also saves money. It's for these two reasons that many businesses are ceasing print advertising and turning toward online advertising. However, with online advertising there are many things to consider; the biggest of which is SEO. Search Engine Optimization is the process of writing all of your online content in accordance with Google's search standards. Compliance with those standards results in higher rankings for your website when visitors search online for a product or service. So, if you're unfamiliar with Medical SEO and need help, consider our online marketing experts at conversionMOXY.
We'll Help You Learn the Basics of Medical SEO
At conversionMOXY, we're dedicated to helping you. Therefore, we'll take time to familiarize ourselves with your practice, then create a custom marketing plan tailored specifically for you. First, we'll look at your competition's sites and analyze their terms and strategies. Hence, we'll figure out what's working and what's not. Next, we'll use our findings to build your personalized marketing plan. As a result, with the proper content and marketing strategy, we'll help you achieve your desired results.
Besides building a custom marketing plan for you, we'll also help you understand the basics of SEO. We know medical SEO is not a guessing game. We base our recommendations on real third-party data. Since we use the same marketing tools as FedEx, TicketMaster, Angie's List, and Panasonic, we'll give you noticeable, measurable results. Additionally, we'll help you better understand how to use Google to your advantage by following their search standards. Finally, we can upgrade your old website or help you design a new one that is search-engine-optimized. Also, we will ensure that your site is mobile-responsive, which is another element that moves you higher in the search results. Currently, more people perform searches on their phones than on desktops. Your site needs to provide inviting content and easy navigation from mobile devices.
Get Found Nationally and Locally
Medical SEO works to get you found both nationally and locally. Both are important to build up a mass following, and both are aspects with which we can assist. Did you know that 81% of consumers search online before visiting a business or medical practice in person? Thus, it's important to have a good website where local customers can easily find you.
Lastly, we'll help you build up your social media presence. The average person spends about two hours every day on social media. Basically, that's time you could use to your advantage by forming a connection with those people and building a following. Moreover, with active social media accounts, you'll increase exposure and develop loyal visitors, which could generate more business. Now, learn more about our services and how we can assist you. Today, call us at 336-814-9754. Our experts at conversionMOXY are ready to help you build an online presence.