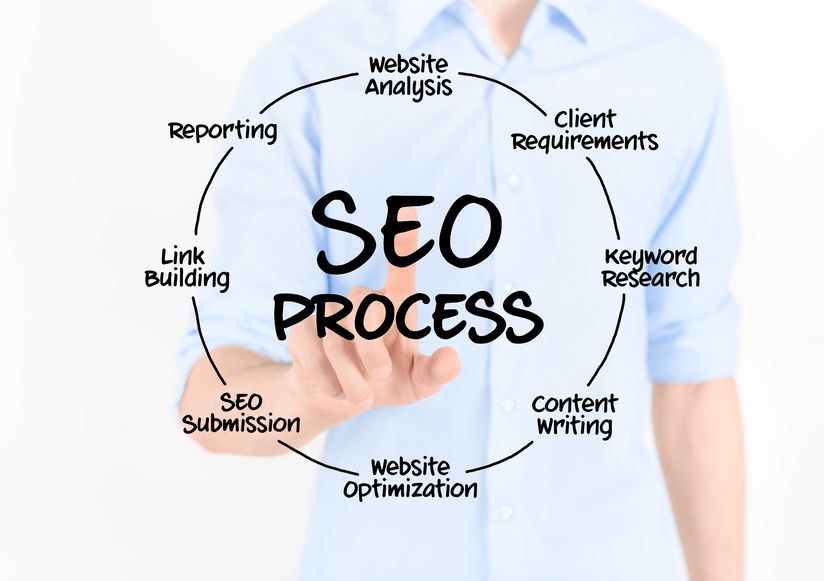 SEO Agency – We'll Help Your Business Rank High in Search Results
Every business owner knows all the effort involved in running a company. Besides the actual operation of the business, other things like marketing also require your attention. Marketing and advertising are the best way to get your company noticed and bring in new customers and clients. While back in the olden days (a few years ago!) print marketing was all the rage, these days, companies conduct marketing solely online using SEO. Search engine optimization (SEO) is the process of optimizing online content to comply with Google search standards. Put simply, SEO is easy to understand. However, correctly using it becomes more difficult as the guidelines are constantly changing. Therefore, to help you stay high in search result rankings, consider hiring an SEO agency like conversionMOXY to help.
More Specifics On SEO
Chances are, you've probably used Google many times yourself to look up something specific. But. have you ever stopped to wonder just how Google works? Google operates using programmed search engines to perform tasks based on directions from an algorithm. Basically, a search engine looks at all online content then pulls the most relevant information to respond to the search term. For example, let's say you type SEO agency into Google's search bar then press search. What you get are thousands of digital agencies specializing in search engine optimization. All those digital agencies had relatable and optimized content. Meaning, their content closely followed Google's search standards, which resulted in them getting a high ranking on the first page. Optimization means just that – tailoring your content so that Google will rank you higher than your competition!
An SEO Agency Is the Key to A Successful Business
When using Google, most people find what they're looking for on the first page. In other words, those searchers aren't taking the time to see content beyond page 1. Additionally, most people will click on the first webpage that pops up in search results. Thus, you can see how important it is to get a high ranking in Google. It could be the difference between bringing in a high volume of sales or no sales at all. The concept makes sense but it's not easy to master. Of course, that's where a marketing agency comes in handy.
Since SEO takes time to master, it can be frustrating trying to figure out the process. Here at conversionMOXY, we know SEO. Furthermore, we know what works and what doesn't. Or, if we don't initially know what works for your company, we have the necessary tools to find out. Our digital marketing experts know there is no sure way to use SEO. Moreover, every business needs an advertising plan built specifically for their company. Henceforth, we take the time to analyze your business and its customers and create personalized marketing strategies that work for you. Plus, we'll look at your competitors to see what's working for them, then implement strategies to rank your business higher.
One of the many things we do is keyword research. Finding the right keywords for your content is crucial. At conversionMOXY, we have top-of-the-line software to get the job done. So, whether you want to reach new audiences with local SEO or nationally, we can help. Lastly, we can also handle all your social media accounts and build an online following. By hiring us, you'll never have to worry about digital marketing again.
SEO Matters
Hiring the right SEO agency can make or break your company. Don't let it be the latter, hire the right experts for the job. To get a personalized marketing solution, call our SEO experts at 336-245-1640.