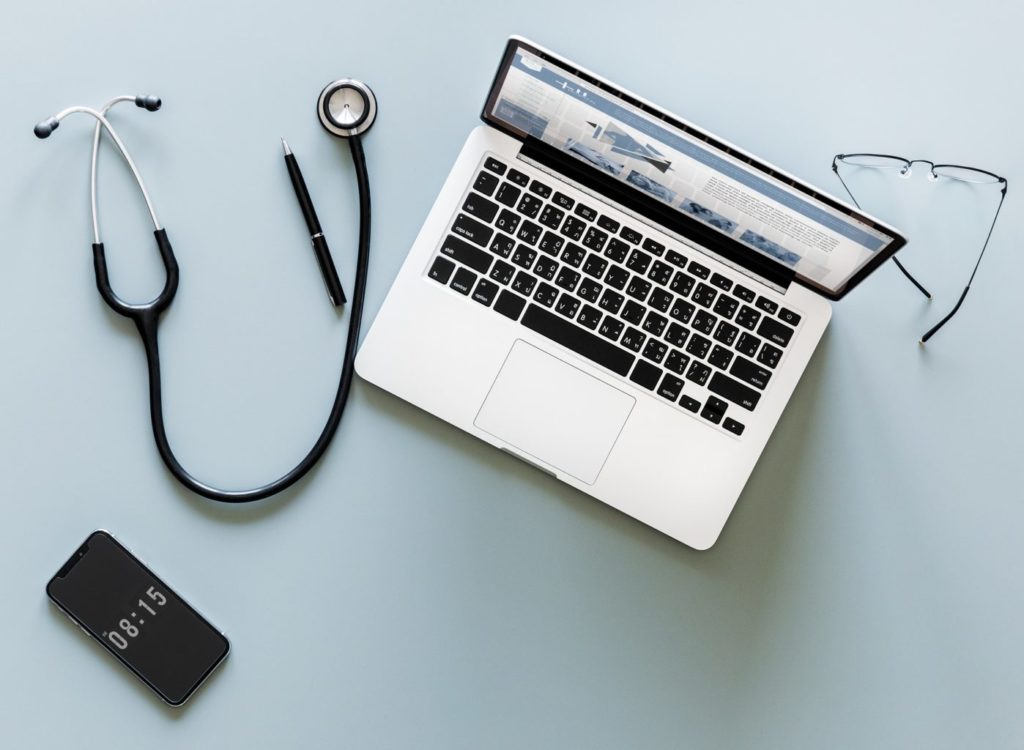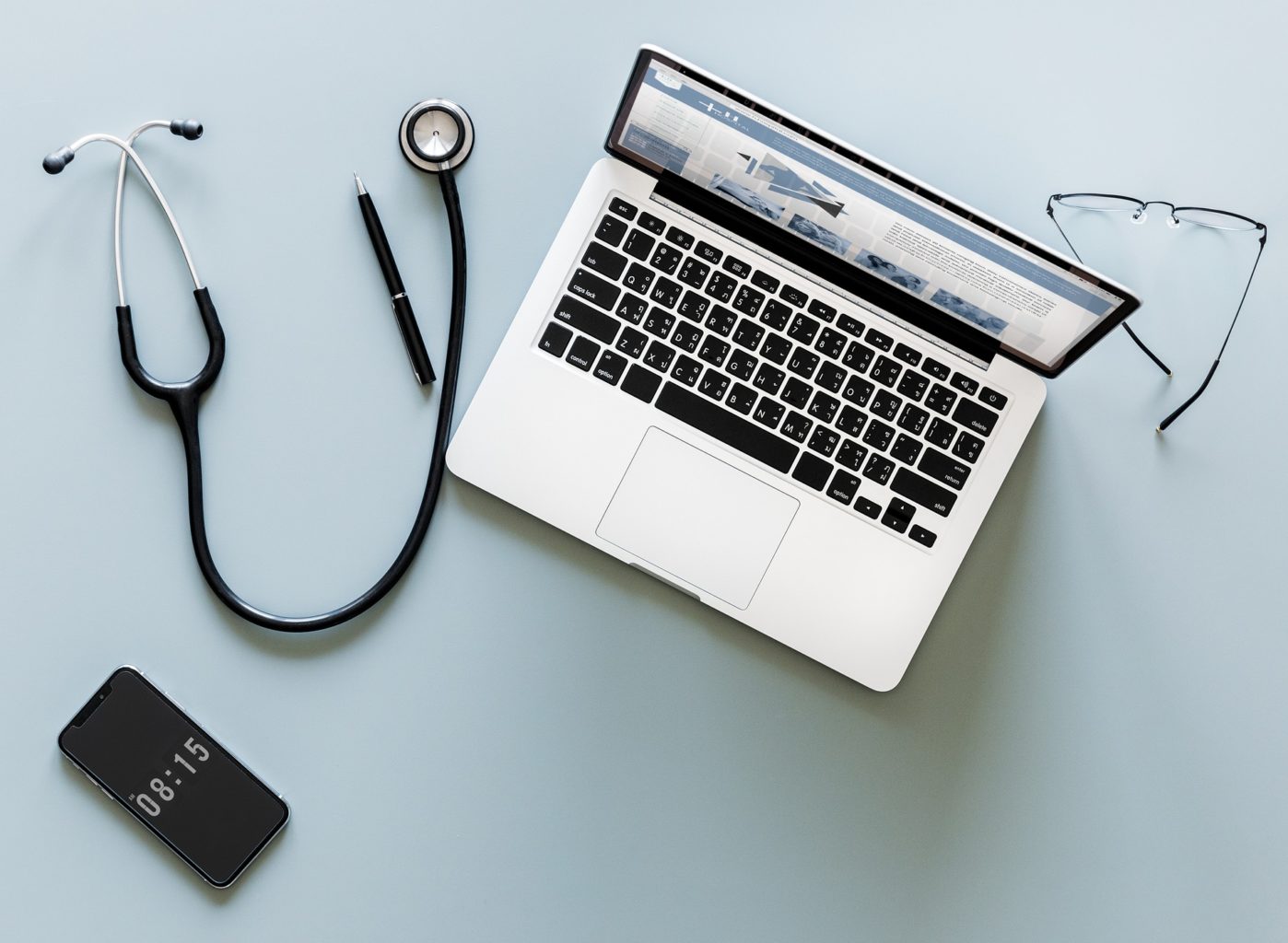 Marketing Ideas for Doctors Office – A Creative Marketing Strategy
As you begin your marketing ideas for doctors office search, you may not quite know where to start. Especially, now that the internet plays such a huge part in everyone's lives. Taking advantage of this and making your presence stand out is a challenge. Fortunately, conversionMOXY is one of the best companies in the industry to do that and more. Continuously, we diligently research the ever-changing landscape of internet marketing. As a result, our clients receive cutting-edge strategies and results.
Notably, our understanding of these tidbits of marketing strategies is why you found us in the first place. Better yet, we can teach you how to use this invaluable knowledge as well!
Best Ideas for Marketing Medical Practices
First, let's explore marketing in general. Ultimately, you can have tons of fabulous ideas and strategies. However, if no one can find you to begin with, those ideas fall flat. Often, they simply disappear in our world of social media and digital advertising chaos. Therefore, you need a company that works with your ideas AND can help customers discover your business. ConversionMOXY does both. And, here's how.
Initially, we bring cohesiveness to your marketing plan. In the beginning, much of this involves brand development. After all, your business must have a clear identity so that you can properly market it. Plus, showing a united front and cohesiveness to your patients makes them feel more comfortable. If the external vision of your business feels scattered and discombobulated, they may not trust your internal process. Other practitioners may feel uncomfortable sending referrals your way. Consequently, your marketing strategy matters.
Next, we examine your website if you already have one. If you don't, we can help with that as well. Basically, we customize the material so that it fits your brand image and contains content that attracts potential patients.
At this point, SEO (search engine optimization) comes into play. Having potential patients find your practice on the internet requires high rankings in search engines, such as Google. In the end, it's imperative to show up on the first few pages of a search. Preferably, at the top. With this in mind, conversionMOXY uses the latest software to conduct keyword research. Furthermore, we keep your content current with all the strategies implemented and desired by Google.
At conversionMOXY, we use sophisticated software to research the most searched-for phrases and our writers prepare content for your site that is relevant to those searches. Better yet, we complete this process so that potential patients, both locally and nationally, find you. Search engines incorporate many, ever-changing criteria to determine the websites that rank highest. Our experts are constantly monitoring changes to keep your website current and high in the search results.
Social Media Marketing Ideas for Doctors Office
Additionally, the rise of social media affects your marketing ideas for doctors office strategies. Essentially, it's a goldmine of advertising landscape. Moreover, proper use of it may increase referrals from existing patients who post about your services. Clearly, this is free advertising. However, it is a double-edged sword. Patients are able to freely share their opinions to a vast amount of other people. With this in mind, your customer service should be a concern as well.
However, don't worry. Sometimes, things just happen. Not everyone is going to feel as if they had a 5-Star experience. But, when they do, you need a strategy that encourages them to share it. After all, referrals help your business grow. Conversely, when a problem occurs, you need a team that helps you find any negative reviews and respond to them.
Our team's experience in social media management helps you develop loyal fans. Not only do we manage posts, we increase your exposure and provide marketplace insight. With these detailed demographics, generating new leads is much more cost-effective than in traditional advertising.
Additional Services to Enhance Your Marketing Strategy
In addition to helping your social media presence, conversionMOXY also offers digital advertising services. In this way, we maximize your presence when patients need your services the most. We take a multi-channel approach which includes:
PPC Advertising (Pay-Per-Click)
Display Advertising
Retargeting
Facebook Advertising
Obviously, this entire summary is a very simplified version of what we do at conversionMOXY. But it does give you the basics and can help you plan your marketing budget. First, it's important to know the services available to you. Then, you can narrow them down to best fit your annual practice budget.
Today, contact us for an evaluation and free quote that will fulfill your marketing needs! Or, call 336-245-1640 to discuss your online strategy with one of our experts.