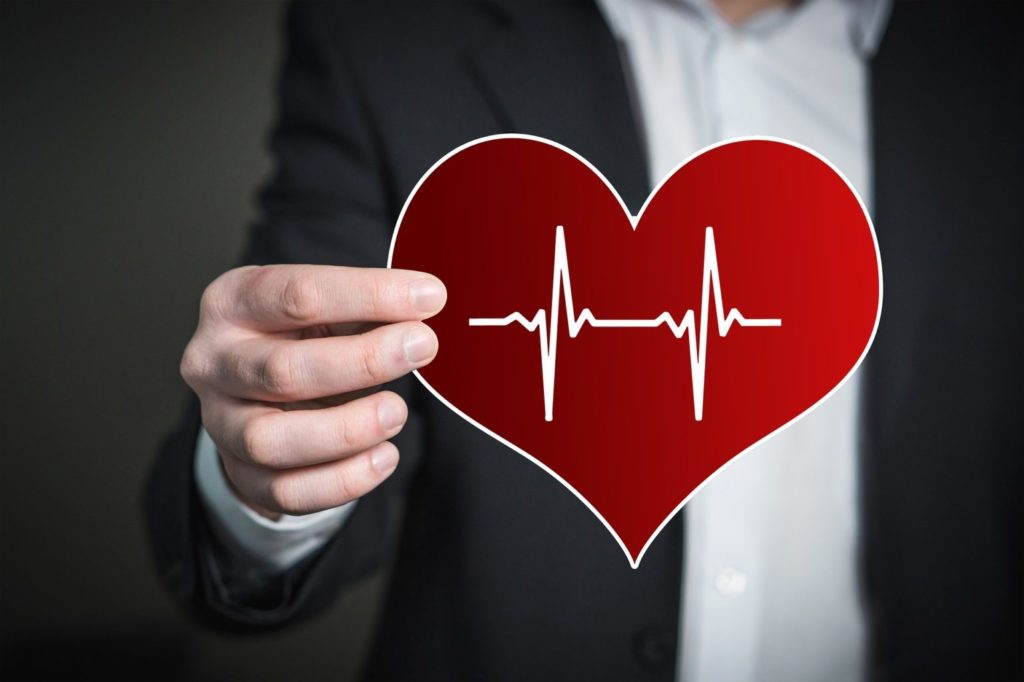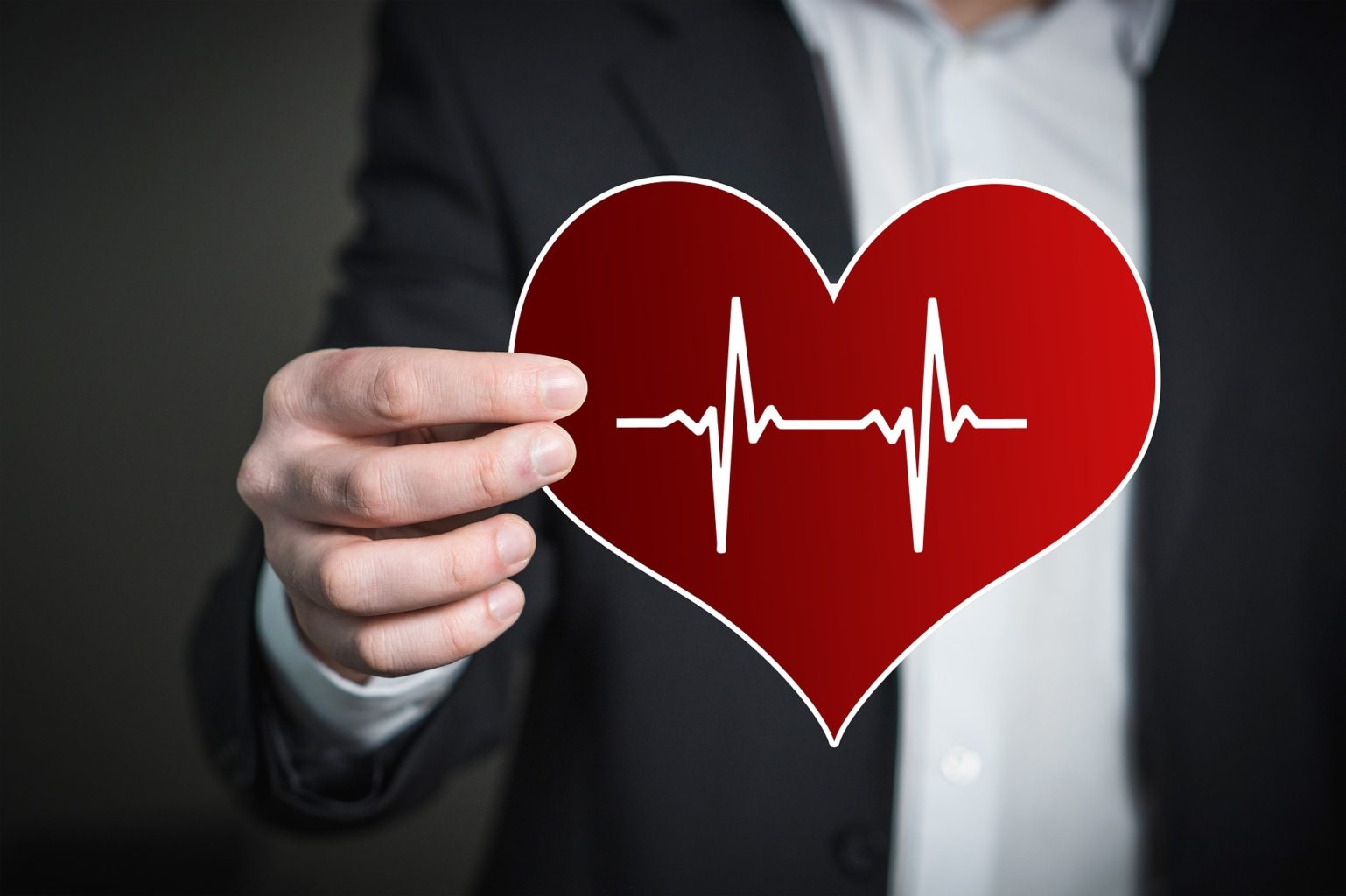 Why Medical Marketing and Media is Here to Stay in the 21st Century
Medical Marketing and Media Services from conversionMOXY
With medical technology and science changing faster than ever, there's a great deal to understand. Digital marketing, web presence, and social media — do you really have to do that? The honest answer is that to succeed in a competitive healthcare marketplace: yes, you probably do. But medical marketing and media services don't have to be hard to understand. In fact, it should be easy to understand what you're getting for your investment!
ConversionMOXY offers 360-degree web presence management solutions for healthcare marketing. We produce turn-key solutions that will enable you to jump right into this complex world. Then, we'll help you not just stay afloat, but thrive.
The Foundation: Building a Brand
Even — and maybe especially — in healthcare marketing, a brand should be at the heart of everything you do in marketing. In fact, we see the art of building a great brand as telling a great story. Our branding experts will help you determine what story you want to tell through demographic and industry research.
Making it Easy: Web Design Services
Most patients' healthcare experience is already full of confusing websites and balky web portals. Do you want yours to be one of them? Fortunately, our custom website design services can build you a beautiful new website that your patients will love. Furthermore, it will be engaging, informative and easy to navigate.
Thinking mobile? You should be! Millions of patients use their phones to access their most vital information. Therefore, if you're not optimized for mobile, you might be putting more barriers in their way. We help our clients succeed because we're always thinking in terms of how to break down those barriers.
Climbing the Ranks: Search Engine Optimization
If your patients can't find you, they can't use your services, and you can't make money. Realizing that is the easy part! The hard part is climbing the ranks on Google to become more easily found. Moreover, the search engine algorithms are a constantly moving target. Only a professional can keep up with the latest requirements to keep your site high in the rankings.
Not to worry. Search engine optimization is a delicate art, but it's one we work every day to master. The days of keyword stuffing and gaming Google are, for the most part, long gone. In fact, today's search engine optimization rewards great content and smart strategy. From crafting high-quality custom content for your site to making sure you're listed in local registries, we'll optimize your presence. We're the local SEO company who can get eyes on your page!
Getting Together: Social Media Management
Social media — love it or hate it, you need it. Social media is how many patients interact with just about everything around them. It's hard to convince people you even exist if you don't at least have a Facebook page!
Handing over the keys to your social media can be scary, but don't worry. It's not your Instagram-loving nephew behind the wheel. It's a team of social media management professionals. We thoroughly understand these tools from a business perspective, and how to leverage them to drive demand.
All Eyes on You: Digital Advertising Strategy and Execution
Digital advertising is an area in which our holistic approach helps us shine. We'll help you define your KPIs and precisely target your intended demographics. Geriatricians, sports medicine physicians, and cosmetic surgeons all need to advertise differently. Whatever your needs, we'll craft a winning digital marketing strategy around them.
Why conversionMOXY?
At conversionMOXY, we help our clients succeed because we understand the priorities of 21st century healthcare marketing:
ROI-Focused: Focus on ROI is nothing new — or at least it shouldn't be. But all too often, marketing produces shiny solutions that don't deliver. We focus strictly on what works, and constantly review our data to make sure we're keeping up.
People-Powered: Our team has decades of collective experience in digital marketing. At the same time, we're all regular people with jobs, who understand what customers want to see. And we don't just rely on intuition. We have the data to back it up.
Data-Driven: Solid, comprehensive data is absolutely essential to medical marketing and media success. We perform state-of-the-art data collection for all of our clients, and meet with them monthly to review it. No, we're not that agency who charges an exorbitant monthly fee, but never shows you the results of our strategy.
Demand-Creating: Pro-active marketing means not just waiting for customers to come to you. Our strategies like retargeting and exit intent marketing actively target the demographics you want most.
If these are your priorities as well, we'd love to hear from you! Today, call 336-701-1790. Or, reach out online for a free and easy quote on your holistic medical marketing and media solution.