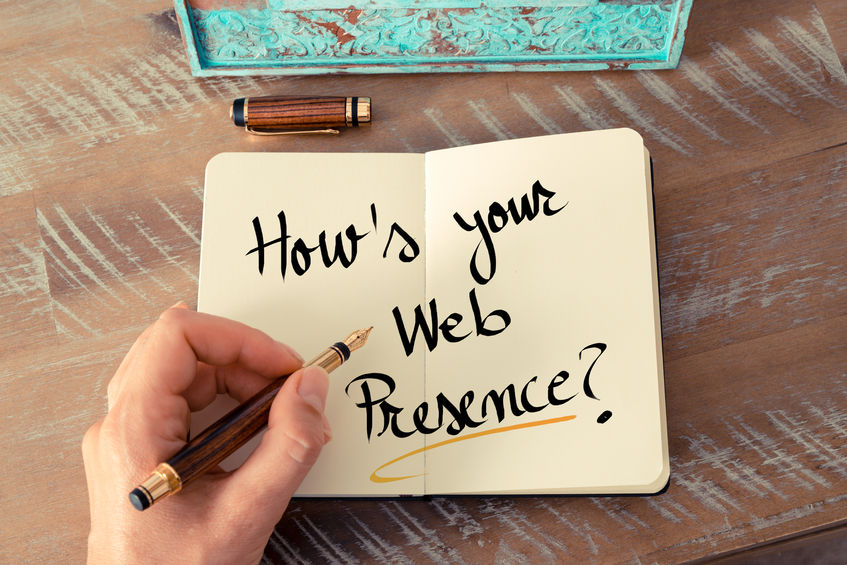 How Web Presence Management Can Expand Your Brand
How much reach are your business's Facebook ads getting? Is your pay-per-click advertising worth what you're spending on it? What kind of SEO scores do your blog posts have? These questions can eat up a lot of your time and energy even if you're pretty web-savvy. Would you rather focus on developing products and running your business than analyzing search traffic and fine-tuning ad copy? Then you need a web presence management solution from conversionMOXY.
Web Presence Management Through conversionMOXY
conversionMOXY offers 360° web presence management expertise. Our toolbox includes:
Custom website design
Search engine optimization
Social media management
If you're ready to start maximizing your ROI from digital marketing, we're ready to help. Let's look at some of the ways we can apply these tools to help you grow your business!
Custom Website Design
For many businesses, your website is the "body" of your brand. You need it to fill your sales funnel by anticipating your customers' needs and steering them where you want them to go. conversionMOXY will analyze your audience and work with you to create custom website design strategies that match your brand. We can tweak the performance of your website or build a brand-new site. We design and create streamlined websites that are attractive, engaging, and built for cross-platform performance.
Search Engine Optimization
You can think of search engines as the brain of commerce. Studies show that the number one organic result on Google gets a full third of search traffic for that keyword. If you don't want to get stuck competing for scraps, you need professional SEO consulting. Search engine algorithms change constantly, and it's hard to keep up — so let conversionMOXY do the legwork for you. We'll show you how to fine-tune your content so that search engines will start working for your brand.
Social Media Management
If SEO and websites are the brain and body of your business, social media sites are the limbs. They're how you reach out and find people where they are. In the 21st century, social media is essential for generating leads, analyzing your market, and developing your brand. If your social strategies aren't generating ROI, the smart move is to look for a good web presence management firm.
conversionMOXY's team of experts knows how to supercharge your social media. We understand the complex rules of social media marketing and can analyze data across platforms. We'll work with you to get your product in front of the right customers, through the right channels.
Get Real Results with Web Presence Management
Many firms promise results, but never show you the proof! Monthly, we provide our clients with independent reports showing the results of the work that we do on behalf of your business.
Are you ready to start utilizing the tools of digital marketing to their fullest advantage? The best time is right now, and the best team to do it is conversionMOXY. Call us at 888-834-0340 or use our contact form to get in touch.