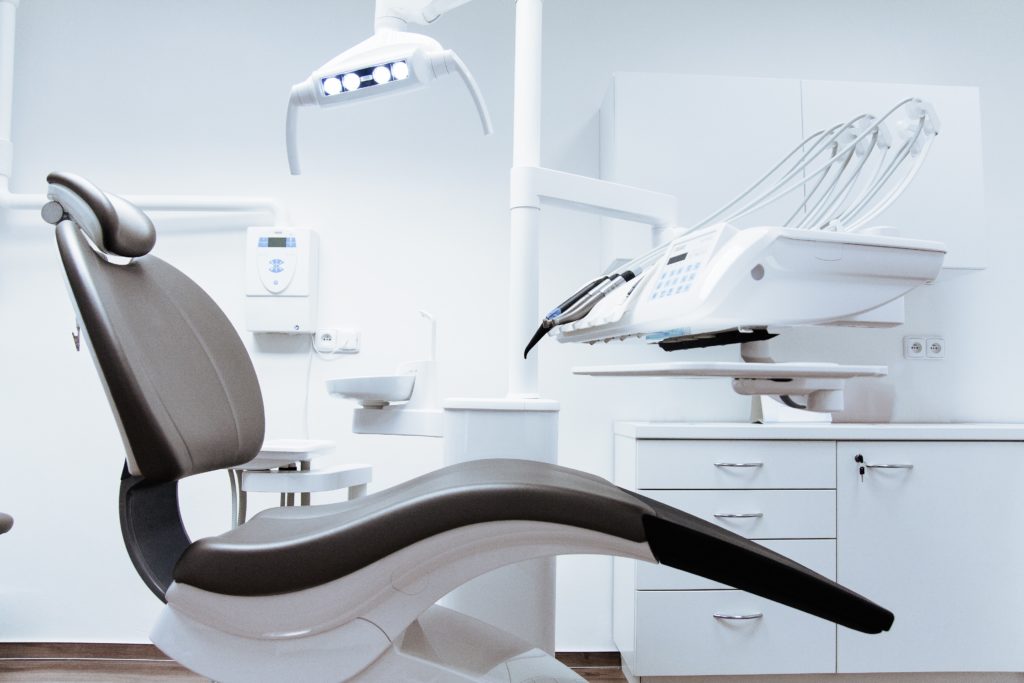 Digital Marketing for Dentists – Help Clients Find You!
If you own or manage a dental practice, you probably already know that your competition is fierce.  Reaching people to convert into clients for your business is a massive endeavor.  Today, many people hit the internet to find a dental practice.  Among the avenues potential patients visit are social media platforms, a provider's website and search engines.  If you want these people to find you, incorporating digital marketing for dentists is imperative.  Fortunately, conversionMOXY can help with that and more!
Digital Marketing for Dentists
Initially, let's explore digital marketing for dentists in general.  Basically, digital marketing for a dental practice is nearly identical to any other business.  At conversionMOXY, we take a data-driven approach based on the needs of each of our clients individually.
However, there is one thing that all of our campaigns have in common – a multi-channel approach.  Since people all have their own unique way of relating to a website and online advertising, we consider all avenues available.  Some may engage in social media while others interact with retargeting ads.  Either way, our deep understanding of online marketing for dentists will help clients find your dental practice with ease!
First, we utilize one of the quickest and most powerful ways to attract potential customers – PPC Advertising.  Otherwise known as Pay-Per-Click, it targets prospects based on the keywords they use when performing a search.  Using the latest artificial intelligence, our team tunes your campaigns daily to provide the best ROI possible.
Second, we convey brand awareness and highlight services with Display Advertising.  Similar to Google Text Ads, they include methods such as keywords, in-market, geo-targeting, demographics, audience and more.  Consequently, we advise using these in a supporting role to your full dental practice marketing campaign.
Third, we maximize your digital advertising with retargeting ads.  Unfortunately, visitors sometimes leave your website before making a commitment to your business.  With retargeting, you tag visitors with a code.  As a result, you can show them ads after they've left your website.  Brilliant!
Fourth, Facebook is a great tool for online advertising and retargeting.  With over 1.47 billion users daily, it's fertile ground.  Therefore, we offer dynamic solutions with advanced optimization.  Ultimately, this results in successful campaigns at low conversion costs.
Common Questions from Clients
Finally, it's important to understand how SEO brings more patients to your practice.  SEO means search engine optimization.  Essentially, potential clients can't find your website if you don't optimize content with the keywords they use.  We research words and phrases that will lead them to you.  Then, we augment your content appropriately to attract and keep them on your site.
Furthermore, many of our customers wonder how long it takes until digital marketing for dentists produces results.  In the end, the answer depends on your techniques.  For instance, digital ads on Google or Social Media should show results promptly.  Although, SEO takes longer to rank and isn't as predictable. It can take 3 to 6 months to see results. Sometimes, it's a bit longer if the website is on a brand-new domain. However, these leads are valuable, since you provide a solution to their search.
Additional Services Available at conversionMOXY
Keep in mind, we don't stop there and neither should you.  Additionally, we offer:
·        And much more!
Today, contact us for a free quote and to learn more about how we can help you! Or, speak with a marketing expert at 336-245-1640.