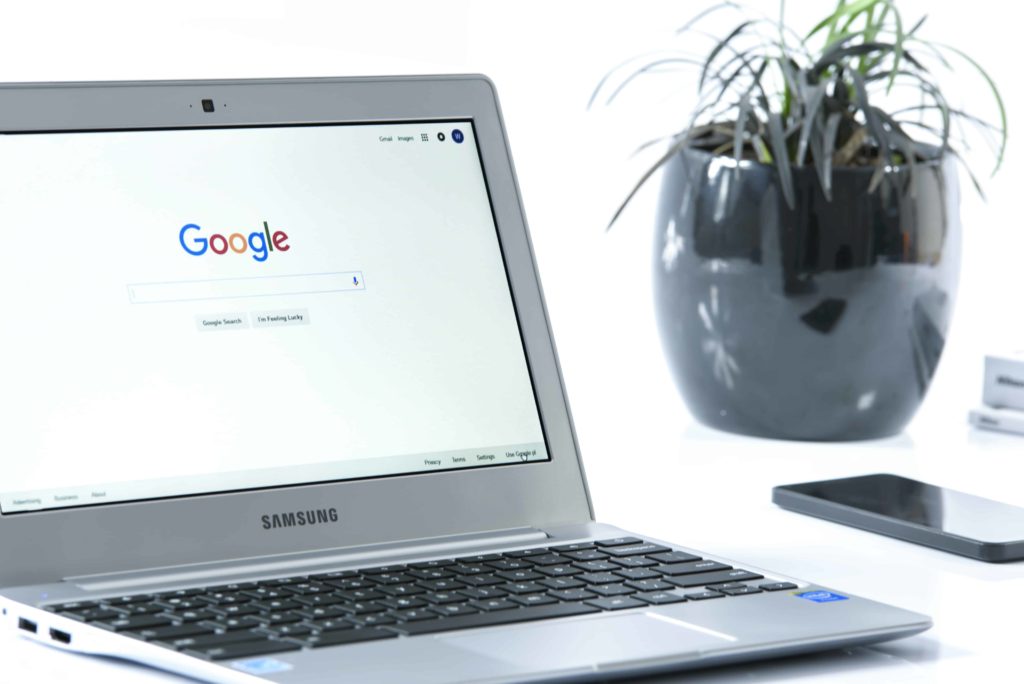 Google SEO Strategies and Tips for Hospitals and Medical Clinics
As you consider Google SEO to promote your hospital or medical clinic, there are many steps to address. To best grasp these directives, it helps to think as your users do. Contemplate how and why they search for you. Plus, you must analyze how links and content play a role in their search engine queries. Essentially, it's a massive amount of information to develop and direct.
Fortunately, conversionMOXY can help you with the links and content you need. Likewise, they understand how users find you on search engines and expertly guide traffic your way. Moreover, they help you navigate a plethora of other tasks to build your brand and client base. Understanding Google SEO algorithms and the frequent changes can make the difference between a good SEO partner and an ineffective one.
Local Google SEO
Initially, let's focus on basic Google SEO strategy. The methodology centers on ranking high in the search engine's results. You want to place higher than competitors in order to attract new patients. Ultimately, you need to optimize your content across the board on the internet. Much of this process involves researching keywords and ensuring that search engines find you. You need your practice or facility to place near the top of search results.
In addition to embedding keyword phrases and keywords, it's also imperative to incorporate links into websites and blogs. The Google SEO requirements look at many components of your content to determine ranking. Necessary links include internal ones that attach structure within your website, known as on-page SEO. For example, blogs should reference material that keeps users on your site.  Also, quality external links reassure search engines that you are a legitimate and worthy site to share and are considered off-page SEO.
Similarly, optimizing business listings is crucial. At conversionMOXY, we use the LocalClout system to leverage directory partners. Furthermore, our dedicated staff focuses on techniques to optimize content and links so that users easily locate you.
Social Media Management
Often, businesses large and small wonder how much time one should spend on social media marketing. Once again, put yourself in the position of a client. Search engines aren't the only medium to promote your business. Consequently, you need to spread content and links throughout all avenues available, so users can find you. There are additional criteria besides Google SEO algorithms to keep in mind.
Our team focuses on social media solutions in order to develop a rapport with your clients and potential clients.
Benefits include:
Increased Exposure – Foremost, get your business in front of prospects similar to existing patients. By utilizing a well-planned campaign, social media drives traffic to your website.
Loyal Fans – Becoming a valuable resource to patients and prospects builds your sales funnel incrementally. Trust is a driving force. Use it wisely to build brand advocates.
Marketplace Insight – Uncover and understand what drives clients towards your practice or facility. Our detailed reporting reveals this information and more.
Lead Generation – Building "the right audience" is key to driving leads. Notably, this is where quality vs. quantity comes into play. Properly using this opportunity increases your conversion rates for leads and generates new patients. Google SEO and other platforms are critical to this process.
Our varied approach includes Facebook, Twitter, Google Plus, YouTube, Instagram, Pinterest and LinkedIn. Obviously, not each platform makes the most sense for your business. With that in mind, we tailor packages accordingly to make your campaign as successful as possible.
Finally, your competitors are likely already incorporating all of the above in search engines and the like. As patients and potential clients look for services, they may already be finding them. Today, contact us for a free quote. Or, give us a call at 336-245-1640 so that clients can start finding you now!