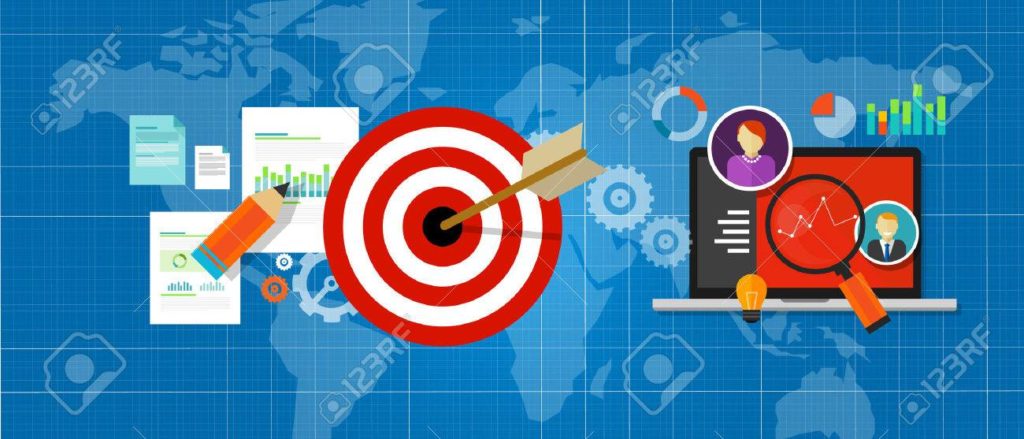 How to Get Traffic to Your Website from Search Engines and Ads
Every day, Google processes 3.5 billion searches! So, if you are not harnessing the power of search engines to drive traffic online, you are missing out. At conversionMOXY, we specialize in how to get traffic to your website from search engines and ads.
Our team uses a mix of techniques to drive organic traffic as well as find customers using paid content. Simply put, we create blog content that will drive people to your website. Then, we boost sales using high-conversion-rate ads. If you're seeing digital tumbleweeds, let our team help you turn that ghost town website into a thriving metropolis! We take the guesswork out of website traffic so you can reach the right audience of customers.
Search Engine Optimization – Get Traffic for Free
Did you know that a few changes to your site could suddenly open the traffic floodgates? When you work with our team, we'll start by identifying free ways to drive traffic such as blog backlinks. That's right: FREE! Our team does not need a huge budget for advertising to increase your traffic. And, search engines often give you better conversion rates than social media efforts such as Facebook.
Best of all, we focus on quality traffic rather than quantity. While it's fun to watch the numbers tick upward, we work to target a local audience of potential customers. This is local search engine optimization. Basically, we ensure that people can find you through high-quality blog posts specifically written for local customers. After all, website visitors from another country do not help, for example, a local contracting business.
First, we come up with a custom plan for your business by researching your industry and competitors. Also, we'll do a full audit of your current social media efforts and website. Based on those findings, we prepare a strategy for content that works for you. Our technicians will clean up your website, ensure your local directories are accurate and monitor your reviews.
Next, we'll build search-engine-friendly links to your site to boost the new blog content we're creating. Of course, we also measure our success every step of the way to ensure you're ranking well in search results. This is the step that many digital marketing companies do not take. We invest in expensive analytic software that provides detailed data to measure results.
We're confident that our process works. To date, we've helped our clients generate over 93,890 leads and nearly $130 million in sales.
Can You Help a National Business?
Yes, we also provide national search engine optimization services. If your business isn't local, we'll adjust our plan to find customers from across the country – or even around the world.
How to Get Traffic to Your Website with Digital Advertising
Although search engine optimization can drive traffic to your site, you can boost traffic even more with ads. We know: it can sometimes feel like you are throwing money into a pit when you pay for ads online. However, if you feel this way, it is because you need an ad content team that knows how to get results. Ads can significantly boost sales when used alongside organic traffic techniques.
Have you ever wondered why you shop for something on Amazon and later a competitor's ad pops up on Facebook? Or, have you ever wondered why the social media ads you see perfectly fit your personality? How does Google know exactly what ads to show when you search for content online?
If you think that these more personalized social media and site ads generate more leads and sales… you're right!
This marketing technique is retargeting, and we can integrate you into the retargeting system. In other words, we can make sure your ads show up for the people who need your products or services most. No more throwing your money into the digital advertising pit! With our retargeting strategy, you'll see a healthy return on your investment. After all, understanding how to get traffic to your website doesn't matter if the visitors do not become customers.
Retargeting ads only scratch the surface of what we can do for you. Click here to learn more about how digital ad services can support organic traffic strategies.
Learn More Today!
Let us do the heavy lifting when it comes to creating blog content, monitoring ads and generating leads. That way, you'll have time for what you love: running your business. We'll find your audience so all you have to do is provide top-notch products and services.
Today, if you're interested in working with conversionMOXY, start with a free SEO report, courtesy of our team. When you're ready to learn more, simply contact us here to request a quote for your business. Or, call 336-245-1640 to discuss how we can help your site bring in more traffic.