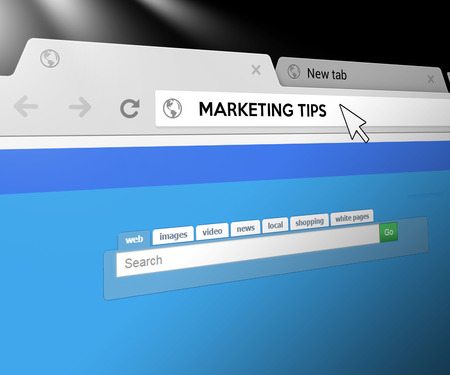 SEO Services and Marketing Strategies that Work!
In itself, building a company is a massive achievement. An accomplishment in which you should feel pride. As most company owners and franchisers know, it's not an easy task. So, first, we offer kudos to you. Congratulations on your hard work. At conversionMOXY, we understand the indefatigable blood, sweat, and tears that go into your dream. Furthermore, we also realize how important it is for customers to discover you. Unfortunately, on the internet, they won't find you unless you have the best SEO services available.
To build your brand, you must find a way to make SEO work in tandem with your marketing efforts. Beginning this process requires an understanding of SEO. For starters, SEO refers to Search Engine Optimization. Basically, your website lays at the bottom of search engines such as Google unless you optimize it properly. In other words, without on-page SEO embedded in your website pages, you are virtually invisible to potential customers. Indeed, customers will find your competition instead of you.
Fortunately, there are things that you can do to improve your website search engine rankings altogether. Much of it involves understanding how search engines work. Then, creating a road map for these search engines to find you. To achieve this, you must implement on-page optimization throughout your website content.
Conversely, there are a few things that, perhaps, you shouldn't do. When you type in a search, notice that near the top, paid advertising also appears. According to a Nielsen study, only 6% of visitors click on these paid ads. This results in the other 94% clicking on organic leads. Additionally, organic results have a conversion rate 2 times that of those paid rankings that appear at the top.
If this all sounds complicated, you are correct. It is. This is why a professional source is best to formulate and implement your local SEO services strategies. While you can do the research yourself, time, programming expertise and ever-changing algorithms make it a nearly continuous task. However, conversionMOXY is a marketing and SEO company that does each of these tasks every single day. Therefore, we stay on the cutting edge of new formulations and trends. Consequently, so do our clients.
ConversionMOXY's Three-Step Process
Essentially, conversionMOXY narrows the process of on-page SEO to three simple steps. First, we began with the planning stage. During this procedure, we research your competition to discover what strategies and terms draw traffic to their sites. Next, we perform a full-site audit on your web presence. Then, we develop a complete strategy based on our findings.
Second, we reach the building phase. At this point, we clean up any issues found during your audit. Thereafter, we work with you to improve the call-to-action items. As an SEO company, we know that doing so ensures that your site converts visitors into prospects and clients. Additionally, we clean up directory listings and review your reputation management.
Third, we focus on drive. In this phase, we attend to site content and establishing your brand as a trusted source. Furthermore, we integrate quality and search engine-friendly back-links. Finally, we transition to a recurring focus – offsite content. Continually, we work to add new content to strategic venues.
Our marketing strategies also work with your SEO. For example, we offer blogging services to let customers know about your products. We tailor these blogs to the latest search engine parameters, which enables your company to achieve a high ranking. Essentially, it helps customers find you.
Another method to attract new clients is via social media outlets. Since most business owners don't have the time to consistently post, we do it for you. This is yet another way we go beyond a traditional SEO company in our efforts to grow your business.
Today, contact us for a free quote. Meanwhile, get a free SEO report to see how your page is currently performing. Or, call 336-245-1640 to speak with an expert about your questions or business.