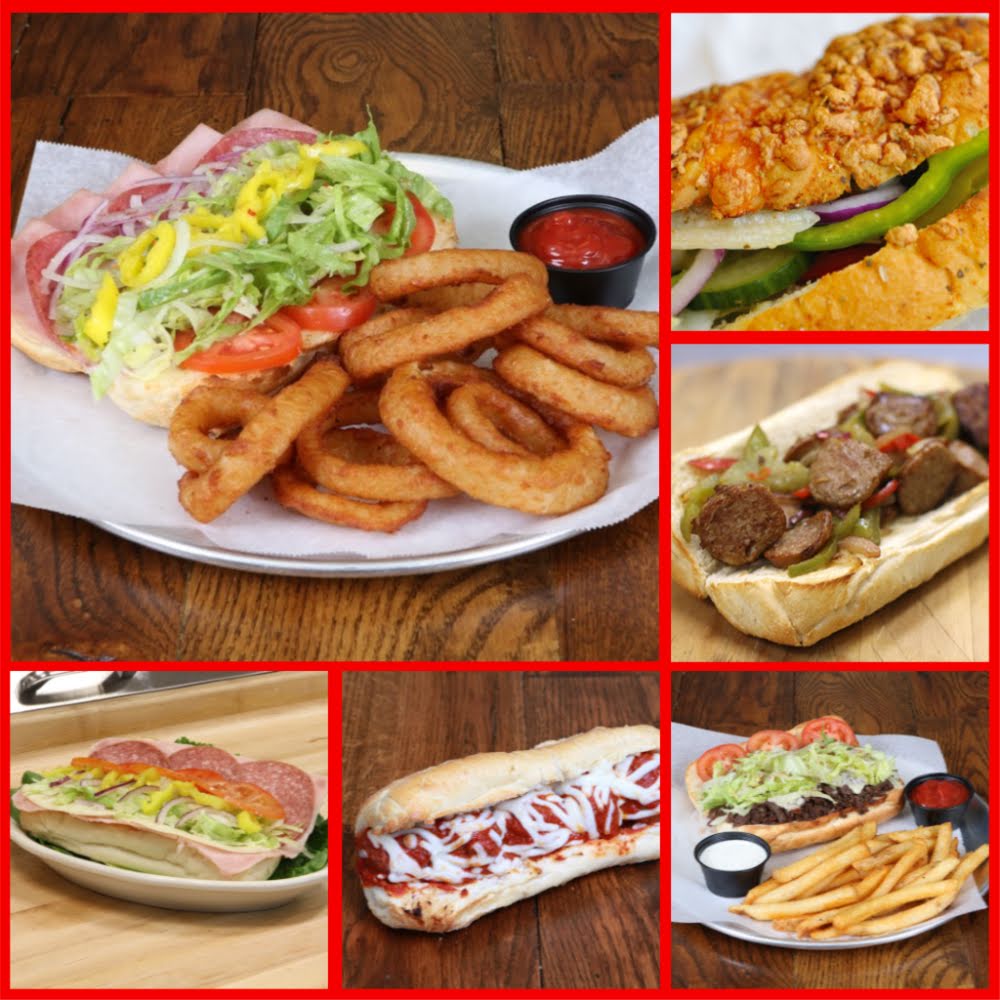 Restaurant Social Media Marketing Best Practices
Getting new customers in the door and retaining repeat customers are at the top of any restaurant's marketing and business goals. Social media is the perfect outlet to achieve both of those goals. Restaurant social media marketing is a key strategy to factor into your overall marketing plan every single year. At conversionMOXY, we specialize in helping restaurants build and maintain a strong social media presence. We will dive into why that is true, share some fun social facts, and discuss some social media ideas in our latest blog below. Ready to talk now and discuss your needs? Simply, give us a call today at 336-245-1640 and we will be happy to discuss all things social for your restaurant!
Social Media – Past to Future
If you were a teenager or young adult in the 1990's, then you likely remember MySpace. No one knew then that social media platforms would take off and provide an amazing virtual place for businesses to advertise their products or services to a huge audience.
Something many might not know, MySpace is not the first social platform. Six Degrees, created in 1997, actually holds the title as the first recognized social media site. Both MySpace and LinkedIn gained traction in the early 2000's. While MySpace is no longer around, LinkedIn is holding strong with currently around 756 million users.
In 2004, Facebook was created and revolutionized the world of social media. Today, it remains one of the top social media sites across the globe. Around the same time Twitter and YouTube were created and remain major platforms among internet users.
Today, there are hundreds of social media sites. Among those many sites, over 4 billion people use social media in 2021. This means over half of the total population in the world uses some type of social media. Additionally, 9 in 10 people that are on the internet use social media every single month.
That is why it is imperative to utilize social media in restaurant marketing. It is a free tool that gets you in front of a massive audience. With a little strategy and a small budget, any restaurant can shine on social platforms helping them to gain new customers and keep the current customers engaged. Let us help you develop restaurant social media marketing plans that will help build your business.
Social Media Ideas for Restaurants
We love running social media campaigns for restaurants, because they are so fun and provide so many delicious looking visuals. Here are a few social media post ideas we like to utilize on a restaurant's social media channel.
Announce promotions
Share teasers of new menu selections
Celebrate national holidays in online style
Post news and updates related to the restaurant
Re-share positive reviews from customers
Elaborate on the history of the restaurant or menu
Launch contests and giveaway prizes
Request customer feedback or ideas
This is a mere sampling of content we like to utilize for our restaurant social media clients. At conversionMOXY, we partner closely with you to ensure we are sharing content that fits your brand, product, and vision in your entire social media strategy.
Restaurant Social Media Marketing FAQ
Even if you use personal social media platforms, it is a whole new ballfield to utilize them for a business. This means you likely have several questions as you try to figure out the best social media plan for your restaurant. Below are some questions we commonly hear our restaurant clients ask when we sit down for consultations. If you would like to set up a consultation with us or have other questions, then feel free to give us a call at 336-245-1640 to discuss your marketing needs.
Which social media platforms are best for my restaurant?
In the very least, we usually suggest restaurants have a Facebook page and Instagram profile to build a solid social media online presence. However, in our initial meetings with clients we discuss their needs and always choose platforms that will reach their target audience.
How much do I set for my social media advertising budget?
One of the best things about social media advertising, is how extremely cost-effective it is for advertisers. Not only do advertisers get to choose their budget, but social media ads tend to offer the best click-through rates. Plus, it is a great place to gain geo leads and build your geo targeting campaigns. Learn more about geo advertising in this past blog we wrote on the subject. Lastly, on the subject of advertising we always work closely with our clients to stay within the budget we craft together.
Can I track my social media efforts?
Absolutely! Facebook provides some in-depth insights for all business profiles on their posts and ads. Business Instagram pages and LinkedIn profiles also provide analytics. Another great way to track social media is utilizing Google Analytics. This is a free service and provides detailed analytics on how people get to your website, including if they get there from social media platforms.
Why Wait Any Longer to Get in Front of Your Target Audience on Social Media?
As you have learned there are billions of people on social media. Numerous restaurants are already on these platforms gaining new customers. Do not miss out on this marketing opportunity! Call us today to discuss your restaurant's social media needs. From determining a trending hashtag for your products to increasing your social media followers, we are with you every step of the way while we implement your social media marketing strategy. We look forwarding to helping you get social!