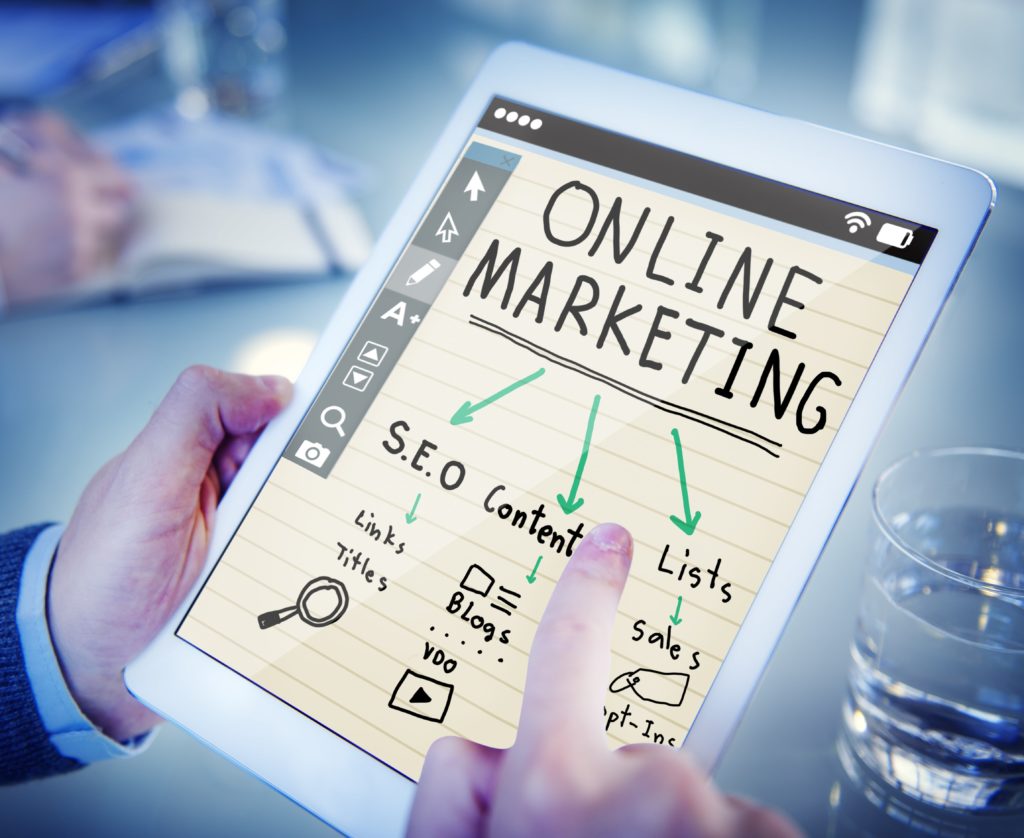 How to Market Your Business Online – Steps You Should Take
If you're wondering how to market your business online, we can help. Here at conversionMOXY, we know that you should spend your time running your business. So, let us handle your marketing for you. We specialize in digital marketing for small and mid-sized businesses. Whether you want to reach local customers or customers from around the world, we can help your business grow.
Branding Help for Your Small Business
If you haven't put thought into how to brand your company, you are hurting your business. With our branding services, we help you come up with a cohesive look and feel. So, your website, social media content, brochures, videos, and more will all look similar. This helps every customer instantly recognize you whenever they see your content online or off. On-point branding can also help each customer feel more loyal toward your brand.
Knowing how to market your business is our specialty. Our team can help you develop branding that makes sense for your target demographic. This helps you market directly to the audience of people who want to buy your products or services. Without proper branding, all other marketing is an uphill battle.
Also, if you aren't sure about the best target audience for your business, we can help with that as well. As part of our branding services, we'll talk about your business products/services and goals. We'll help you define your target demographic so you can reach the right customers.
How to Market Your Business with Your Website
Once your small business has proper branding, you'll want to give your website a boost. A beautifully-designed website is the first step, because all other marketing will drive traffic to it. If your website is outdated or doesn't explain your business well, you won't convert traffic to sales. The current importance of digital marketing to every business is evident in this description.
Our team can help you update a website or create a new website from scratch. Either way, this will help increase your conversions when you market your business with social media or other methods to reach your precise target audience.
And if you're already happy with your website, we can help you take things to the next level. Our social experts can promote your landing pages to encourage more conversions. With our social media marketing, we create engaging content that your audience will love. We track all data to ensure that you are getting a healthy return on investment. Additionally, we can help fill your website with updated content to attract customers. You don't have to worry about coming up with content ideas. Our team of writers will do the job for you!
Search Engine Optimization and Marketing for Businesses
With search engine optimization (SEO), the goal is to get your business to show up more often in relevant searches. For example, if you own a bakery in Winston-Salem, you want it to pop up when someone googles "bakery Winston-Salem." We can help you achieve this goal through content on your website. By optimizing your website with SEO-defined content, our team can ensure that you rank for terms that matter to your business. With our marketing strategy help, you can reach customers in your backyard through local SEO techniques. Or, go for a global reach and attract customers from across the country with SEO that's not geographic-specific. We tailor our search engine optimization to help you find the right customers for your specific business.
In addition to helping you reach customers organically through SEO, we can also manage your digital ads. If your business is relatively new, digital ads are a fast way to grow. However, if you don't understand this particular type of advertising, it is easy to throw your money away without seeing results. This is a problem that many small business owners have. We know how to get results with paid search engine marketing. When you work with our team, you know you won't be throwing away those hard-earned dollars. You focus on great customer service; we'll focus on finding those customers.
Are you ready to find out more about how to market your small business online? Contact us today to request a free quote. Or, if you prefer to speak to an expert, call us at 336-245-1640.