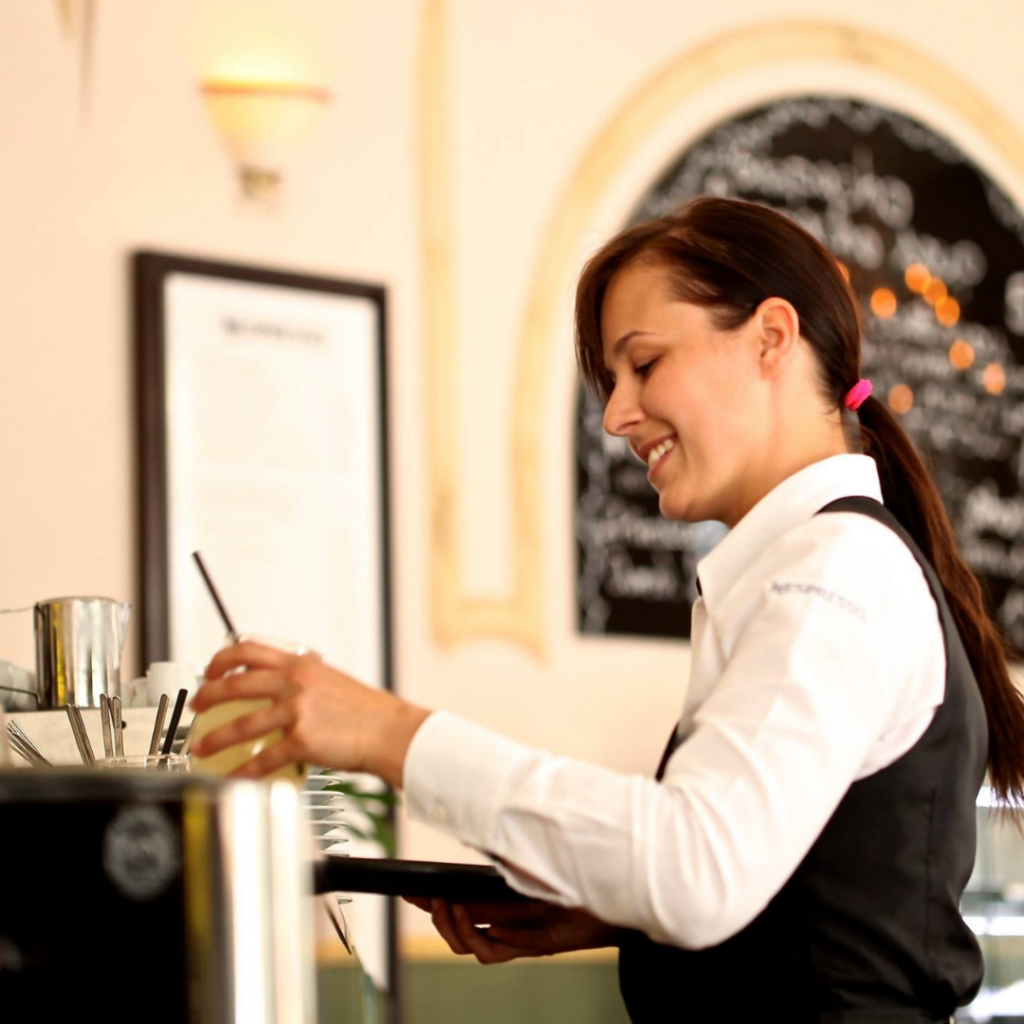 A Fundamental Guide Of Marketing Ideas For Restaurant Owners
Perhaps, it's an understatement to say that the pandemic has drastically changed the many ways consumers do business. From online ordering to dining out, many social activities will never be the same. Furthermore, keeping up with the changing demands of your market is a challenge, especially for dining establishments. Still, you can discover new marketing ideas for restaurant owners with conversionMOXY.
The Digital Anchor – Your Website
When the pandemic shut businesses down, consumers relied on the internet to take care of many of their needs. Consumers surfed the web, looking for open eateries offering food delivery. Yet, long after restrictions have faded, a majority of consumers continue to use this technology for ordering meals.
Thus, today's consumers want convenience more than ever. Diners want ease of ordering, delivery, and pick-up options as well as good service and tasty food. With so many dining options available, you need to accommodate your customers' needs or they'll be eating somewhere else.
Therefore, maintaining a digital presence is a must. Moreover, the anchor of any online existence is the website. Here, you can provide consumers with important basic information such as your address, hours, and contact information. You can also embed a Google map making it easy for visitors to get directions from a mobile device. Additionally, you can upload your menu and incorporate an online ordering system.
Yet, your site should be more than just a place to gather information. You want to attract viewers and turn them into paying customers. Through a combination of SEO, copy, and visuals, conversionMOXY can build you a stunning, successful site.
Digital Marketing For Restaurants
Generally, diners prefer independent restaurants over large chains. However, as a small restaurant owner, you don't have the budget of a national franchise to advertise. Yet, the right marketing strategy can drive business to your doorstep.
First, utilizing local SEO is a necessity. Incorporating your location into keywords will help you show up in "near me" searches. Moreover, creating a business profile on each search engine allows you to show up on the first page. Search queries with a regional intent have the opportunity to appear in the local map pack.
Next, investing in some form of advertising can be highly lucrative. One of the most economical forms is email marketing. Done correctly, email marketing has a very high ROI. Plus, you gain direct access to your customer base. With an email campaign, you can retarget visitors by sending personalized promotions.
Another highly effective form of marketing is geofencing. Using mobile technology, you can send a promotion to diners near your location. These messages can also be highly personalized to boost engagement and loyalty.
Building Loyalty With Your Customers
Smart business owners understand the importance of retaining existing customers. Typically, your repeat patrons spend more per visit than a new one. One of the best ways to encourage reoccurring visits is with a loyalty program.
Generally, loyalty programs are a type of positive reinforcement. When members make purchases, they receive a reward for this behavior. Consumers love these programs because they provide a sense of achievement. Reach the purchase goal and get a prize.
While many restaurants offer such programs, establishing a creative one can make your businesses stand apart. For example, everyone loves unexpected gifts. Sending rewards on meaningful dates such as birthdays or holidays makes your customers feel appreciated. Moreover, personalizing the gift based on past purchases can help forge a lifelong commitment to your brand.
FAQs About Marketing Ideas For Restaurant Owners
Finding the right marketing tools is only half the battle. You must find a great advertising firm to properly implement your strategy. To help you find the best agency, we've answered a few of our most commonly asked questions.
What's The Best Type Of Restaurant Marketing?
Most likely, one of the reasons you opened your eatery is to fill a void. Moreover, you want your restaurant to stand out from other dining establishments in the area. Thus, using a "one size" fits all marketing plan won't give you the results you want.
When you meet with us, we'll discuss your goals, strengths, and budget. Then we develop a personalized marketing strategy designed to meet your business needs. This may be content marketing, social media marketing, geofencing, or some other tool.
How Much Does A Marketing Campaign Cost?
Unfortunately, many business owners only look at their expenditures for advertising without considering their return on the investment. Yet, your ROI can offset your costs by a large margin when you undertake an effective campaign.
Of course, the cost of your campaign will depend upon the tools you choose to reach your goals. ConversionMOXY offers a free consultation to review your business goals and discuss strategy and pricing.
Why Should I Choose ConversionMOXY?
Digital marketing is a vital yet dynamic form of promotion. Yet, algorithms change, organic growth diminishes, and media platforms disappear. When you need the best marketing ideas for restaurant owners, choose conversionMOXY.
Since 2011, our knowledgeable team has been helping many different forms of businesses with their marketing needs:
Social media advertising
PPC campaign
Branding
Graphic design
Content generation
Geofencing
Email marketing
Website design
Traditional marketing
And more!
We offer a free no-obligation consultation to analyze your current marketing strategies. During this meeting, we'll make recommendations unique to your industry and business goals. Plus, our marketing ideas will be within your budget.
Let's start a conversation to improve your conversions by calling 800-849-5642.