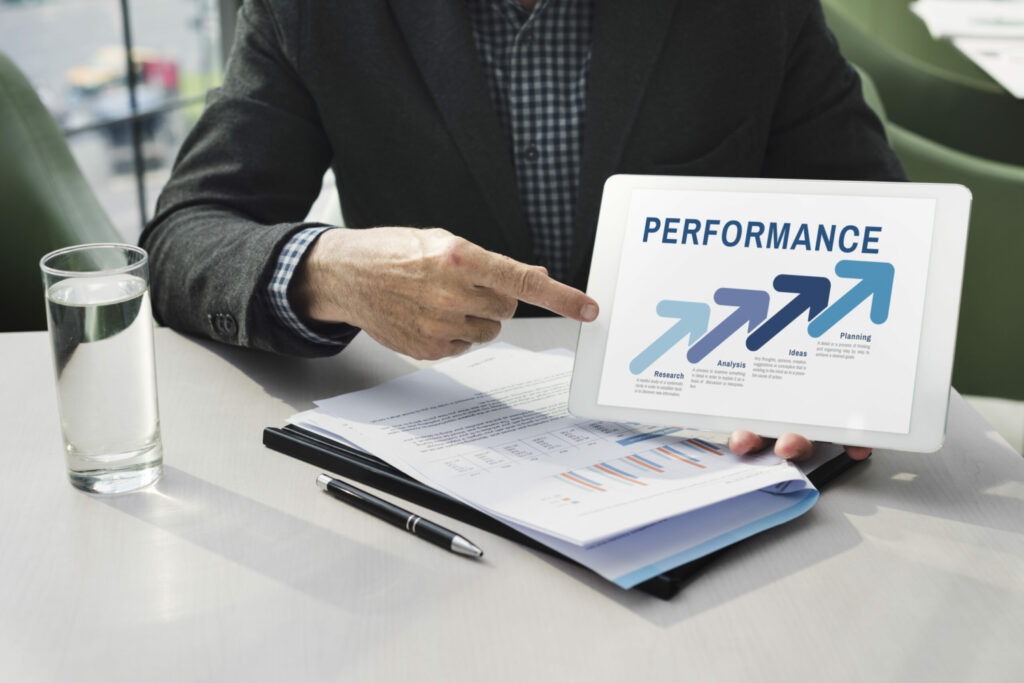 Do You Need Help Marketing Online and Gaining New Customers?
If you own a business, then you know marketing online is a must in today's digital world. However, you might be unsure of where to start and where to market your business online. At conversionMOXY, we have the experience and knowledge on every aspect of online marketing. We are standing by and ready to help you with all your digital marketing needs.
Our latest blog covers all the frequently asked questions we hear when it comes to online marketing. We hope this provides a great start to marketing your business in the cyber spaces.
If you are ready to build your web presence or have additional questions, then call us at 800-849-5642. We are happy to answer all your questions, provide a free, no-obligation quote, or schedule a consultation to discuss your unique marketing needs.
Now, get ready to learn all you need to know about online marketing in our blog below. Let's get digital!
How Do I Market Online?
The best way to handle marketing online is by first assessing your current digital presence. To do this you need to determine if you have the following items:
If you don't have some or any of these, then setting up or creating those should be your first marketing priority. Luckily, conversionMOXY is able to help your business with each of those items.
However, if you do have some or all these items, then it's time to assess their functionality for your business. This is also something we can help you with and are experts at in the industry.
What Online Marketing Platforms are Best?
Websites & Blogs
First off, websites and blogs are a must. There is really no way around being a business today without these two digital tools. It is how customers find you, learn about you, and ultimately contact you.
If you don't have a website or blog, then read on to learn our three steps in launching a website and/or blog.
3 Steps to Your Website or Blog
Those steps are:
Select hosting
Design site
Optimize site
You will need to select a hosting platform. However, there are multiple hosting platforms to choose from. Each has its pros and cons. That is why it's important for you to hire an agency that understands your unique website and blogging needs.
Additionally, you need to ensure your site is visually pleasing. You want a site that looks great, but also is very user friendly.
Finally, your site needs to be optimized to rank well on the search engines. This is called search engine optimization (SEO) and our team is highly skilled at this marketing technique. We complete this by writing the right copy on each page and blog. Also, we achieve maximum SEO by implementing several backend tactics. For example, having a mobile responsive site and ensuring the site has a fast load speed is critical.
Social Media
Next, social media is another must have digital tool for marketing online. Did you know that over half of the people in the world use social media now? In fact, 4.62 billion people (58.4% of the population) use some form of social media currently. That means if you want customers to find and notice your business, you need to have a presence on social media.
As you probably know there are numerous social media sites. Each has its own typical user and demographics. To determine which you need to spend time on, you need to really understand your target audience. Our social media experts at conversionMOXY can assist you with fleshing out your target audience. Then, we will help you determine which social media platforms are best for your business.
Directories
Lastly, you need to be listed on as many online directories as you can. This dramatically helps your SEO and allows search engines to easily find your business. It also helps customers find you. Since there are so many directories it can be time consuming; therefore, hiring a marketing agency like conversionMOXY to handle this is a life and time saver!
How Do I Attract Customers Online?
Once you have the four major digital components above, you'll need to know how to utilize each. That is how you'll attract customers. Here are ten tips for attracting customers utilizing those online tools.
Have consistent branding – both in colors and wording.
Offer deals and promotions.
Launch a social media contest.
Provide a whitepaper or informational piece.
Create buzz about an event at your business.
Write trustworthy and optimized copy.
Use eye grabbing images and graphics.
Publish fun and unique social media posts.
Engage your social media audience by responding to comments and reviews.
Publish blogs regularly that are entertaining and informative.
Run targeted ads online.
Do You Need Help Marketing Online? Call conversionMOXY Today!
Are you ready to set up all your marketing online platforms? Are you ready to implement new and successful digital marketing tactics? If you answered yes to either of those questions, our team at conversionMOXY is here to help! Call us today at 800-849-5642 and we can help you determine the next best steps in your marketing efforts. At conversionMOXY, we treat your business and successes as our own, so you know your business is in good hands with us!
Also, be sure to like us on Facebook and Instagram. We post numerous marketing tips, tricks, and news that are helpful in your marketing efforts.