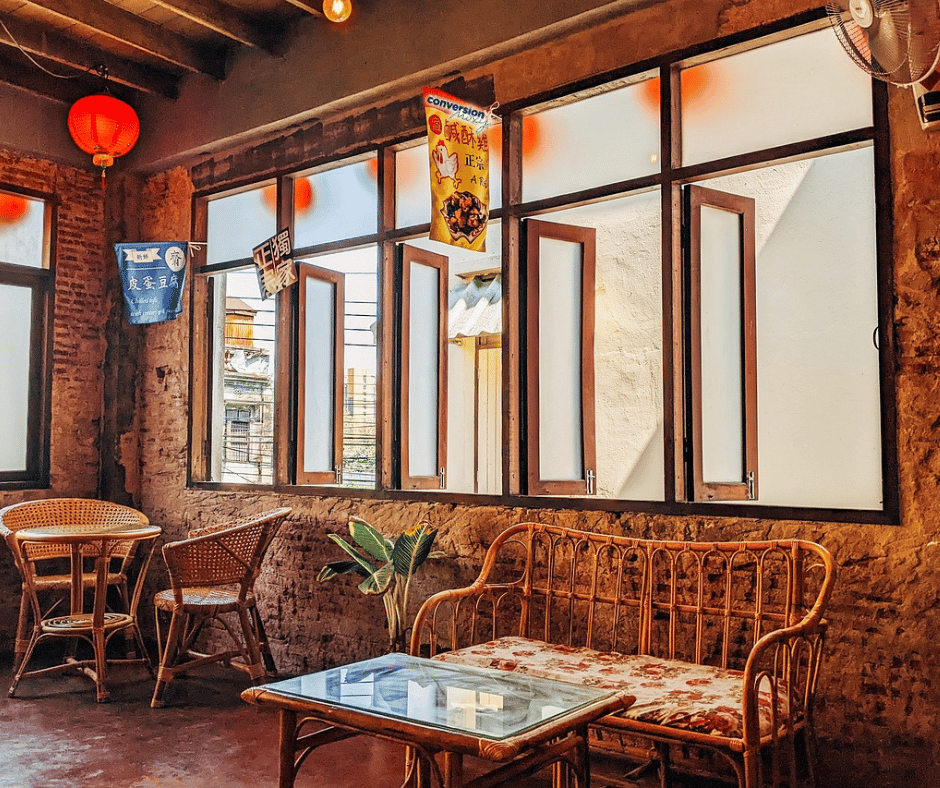 What You Need From A Marketing Agency For Restaurants
You need a marketing plan whether you have an existing or brand-new restaurant. Without one, you'll have problems with traffic and cash flow. Ultimately, this can lead to the closure of your restaurant. However, developing and implementing marketing goals can be impossible with the day-to-day running of your business. When you're searching for a marketing agency for restaurants, choose conversionMOXY.
Aspects Of A Good Restaurant Marketing Plan
Like any other business, a restaurant needs a well thought out marketing strategy encompassing certain elements:
1. Brand Identity
Your brand identity is your company's personality. Generally, your website, content, and social media posts should reflect a consistent tone and emotion. A clearly defined identity will connect to your audience bringing in business.
2. Website
In today's digital world, consumers expect you to have one. Plus, many consumers search for dining establishments using their smartphones and "near me" searches. Truthfully, you probably shouldn't even open a restaurant if you don't plan on having a website.
In conjunction with your site, creating content in the form of blogs helps with search engine ranking results. Usually, ranking in search engine results is extremely competitive. However, using long-tailed keywords in your blogging content can help you show up in results increasing brand awareness.
3. Google Business Profile
Google provides businesses with a free tool for companies that have contact with customers. Formerly known as Google My Business, you can provide critical information about your restaurant on your profile. You can post photos, collect reviews, and take orders for delivery and pickup. Plus, including keywords in your profile can help you show up in one of the coveted Map Pack positions.
4. Other Listing Directories
While Google is the largest search engine, it's important to create business profiles in both Bing and Yahoo too. Two other important listing directories for restaurants are TripAdvisor and Yelp. All are free to create a business profile with information about your eatery.
5. Social Media
Approximately 90% of all Americans actively use one or more social media platforms. Moreover, about 45% of diners said they've tried a restaurant based on a social media post. Maintaining a social media profile allows your company to build brand awareness and actively engage with customers.
6. Loyalty Program
Many studies have shown keeping existing customers happy is much cheaper than acquiring a new one. Some experts claim you can increase profits by 25-95% by increasing customer retention by just 5%. One of the best ways to keep your patrons coming back is with a loyalty program.
Characteristics Of A Great Restaurant Marketing Firm
While all companies share similar marketing goals, you want to hire a firm that specializes in your industry. Typically, any good marketing firm can bring in new business. However, a marketing firm concentrating on hospitality has the expertise you need.
For example, some restaurants use a Point of Sale (POS) system. By incorporating a POS system, you can improve your marketing efforts by a high margin. In addition to processing orders and payments, a POS can provide valuable data:
Calculate your best and worst-selling items
Measure the sales of the promoted items
Track coupon code usage and sales revenue
Collect consumer contact information
Accumulate statistics on customers
After collecting and analyzing data from your POS, you can tailor your marketing plan accordingly:
Update your menu to maximize sales
Offer coupons for best-selling items
Run ads and promotions for popular items
Identify trends in customer spending
Promote new menu items relating to past orders
Marketing Agency For Restaurants – FAQs
The wrong marketing strategy can use up precious resources while the right one can generate tremendous growth. When you're searching for a marketing agency for restaurants, trust the team at conversionMOXY. Find out how we can help you by reading some commonly asked questions below.
What Do Customers Have To Say About conversionMoxy?
While we could talk all day about our services and results, our customers always say it best:
I've worked with several teams/firms and marketing professionals over the past 8 years. I can confidently say that Conversion Moxy has done amazing things for my business in as little as 8 weeks. – Ava's Cupcakes
ConversionMOXY has been handling our SEO and web presence for 4+ years as well as misc. Marketing tasks. We are very pleased with the team and the results. – AD Systems High Performance Doors
Great team! ConversionMOXY has helped our company gain great exposure through our site and social media accounts. Would definitely recommend …to anyone we know. – Frontline Construction Equipment
How Much Does The Average Price Of A Marketing Plan Cost?
Unfortunately, we can't give you an average price for a plan because we tailor every strategy to the individual business. Goals, budget, and needs play a direct part in your cost. That's why we offer a free no-obligation consultation to discuss your situation. After meeting with you, we'll create a detailed marketing strategy designed for success that you can afford.
Why Should I Hire ConversionMOXY?
Since 2011, our team has been helping businesses just like yours retain old customers and reach new ones. Some of our restaurant clients include Clark's Barbeque, Mario's Pizza, and Tony's Pizza. However, we also have experience in home improvement, landscaping, automotive services, and many other industries.
ConversionMOXY is a full-service marketing agency with a portfolio of tools to help you grow:
Blogging
Social media
CPC advertising
SEO
Geofencing
When you're looking to hire a marketing agency for restaurants, give conversionMOXY a call at 800-849-5642.