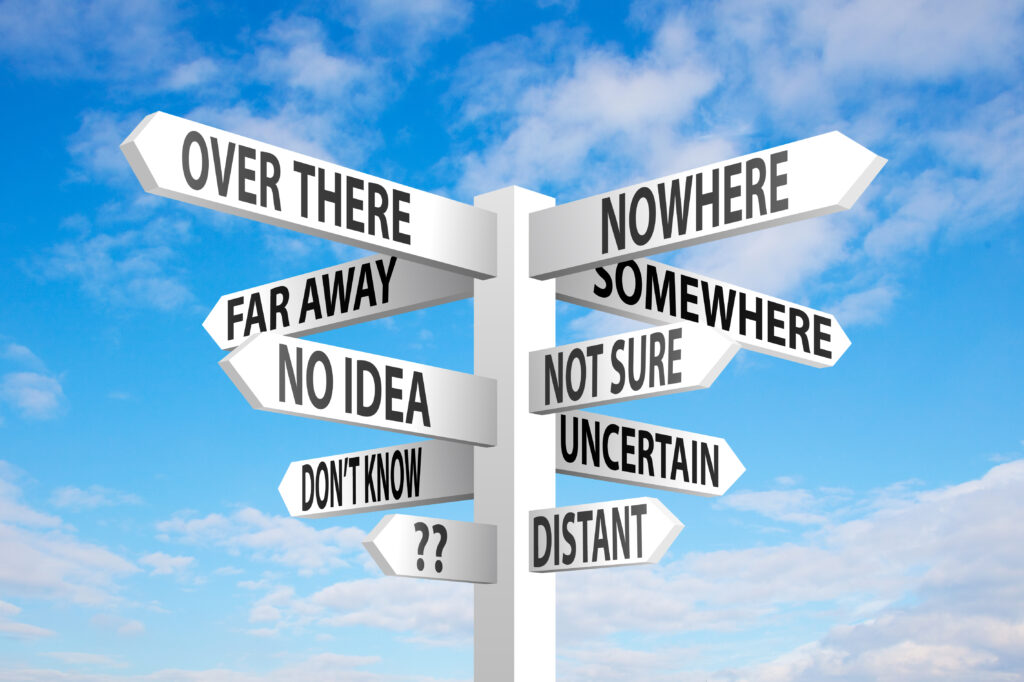 Hire A Website Design Company Near Me With Proven Results
In this digital age, every business owner should understand the need for a website. Shockingly, about 1 in 4 small businesses don't have one. If you're in that percentage and are looking for a website design company near me, contact conversionMOXY.
DIY Vs. Professional
In the early days of website creation, you needed to know how to code. While these types of sites still exist, today you'll find drag and drop builders that promise a professional-looking website. At a fraction of the cost of hiring a professional, these website builders can be very appealing. However, while you may save money upfront, drag and drop builders have several disadvantages that can cost you more.
First, drag and drop builders use standard templates. A template is the layout and design of your site's elements. It will dictate things like color and font choices, the placement of sidebars, images, and navigational bars. If you need a customized page, you're out of luck. Moreover, your site will look like many so many other sites that also use the same standard templates.
Furthermore, not everyone understands the design principles to make a nice-looking site. For example, using the wrong color can irritate or even drive customers away. Also, particular fonts can elicit a certain mood or feeling. Is it consistent with your brand's identity?
Even if you manage to build a fantastic site, how will searchers find you? Without knowledge of SEO, no one will ever see your beautiful site.
Steps To Find A Good Website Design Company Near Me
An investment in your website is an investment in your company. While many good website design companies exist, not all will be the perfect fit for your business. Let's break down the steps you'll need to take to find a good match:
1. Define Your Needs
Websites can perform several functions and you need to decide what it is you want yours to do. Will you be selling products from your site? Or, just providing information? Perhaps, you want to funnel new leads to your business.
2. Determine Your Budget
Whether you're redoing your existing website or building a brand new one, deciding on essential features is important. Certain elements will be necessary to have, so earmarking money for these features is crucial:
Responsive design
Security
Helpful navigation
Contact information
Clear call to action
SEO
Other elements may be nice to include, but not essential. Later on, you can add these features as your budget allows:
Unique design for every page
Interactive multimedia
Animation
Live chat
3. Examine The Website Design Company's Portfolio
Once you've detailed your needs and budget, you can start searching for possible candidates. Before hiring a particular website design company, ask to see their portfolio of work. Their examples should be clean and appealing, while clearly communicating the company's message.
4. Ask For References
While online reviews are great to look at, nothing beats talking with an actual client. When asking for references, you'll want to talk with clients whose projects were similar to yours in scope and purpose. During your conversation with the firm's clients, ask some pointed questions:
Did the company live up to your expectations?
Was the team easy to work with?
How long did your project take and were there any delays?
Are you happy with the quality of content, design, ease of use, and lead generation?
Website Design Company Near Me – FAQs
Are you interested in finding out more about conversionMOXY and how we can help your business grow with a website? Below, we answer a few commonly asked questions. If you'd like to learn more or book a free no-obligation appointment, call us at 800-849-5642.
What About Using AI To Create Content?
Lately, many people are buzzing about using artificial intelligence (AI) programs to write content. After inputting keywords, phrases, or topics, AI programs generate content. While this may appeal to many small business owners, AI written content has some serious drawbacks.
First, AI programs piece together existing information already on the internet. Thus, your content won't include any insights or conclusions. You may even be ignoring Google's guidelines for content creation.
Additionally, AI is incapable of emotional intelligence. This is the ability to use specific words to bridge the distance between the writer and the reader. By stirring particular emotions in the reader, the writer can entice the reader to perform a particular action. While you may be able to churn out lots of content, it probably won't interest or resonate with your audience.
Should I Update My Existing Website?
Maybe. Like many other things in life, design elements come and go. Using out-of-style designs suggest you don't care about your professional image. Prospective customers may feel your site is untrustworthy and take their business elsewhere.
Additionally, poor user experience, spammy backlinks, and SEO issues can also be plaguing your site. Typically, low traffic, non-existent lead generation, or conversions are signals it's time to redo your site. Furthermore, if you haven't done any updating in 2-3 years, you should seriously consider it.
How Much Will A Website Cost?
A website should be as unique as your business. Moreover, the different features, amount of pages, and complexity of your site will all affect your cost. Without knowing your needs, goals, and budget, any reputable website design company cannot simply throw out monetary numbers.
At conversionMOXY, we offer a free consultation to discuss how your website should fit in with your overall marketing strategy. After meeting with you, we'll prepare a detailed cost estimate for a customized website unique to your business.
Do you own a restaurant with multiple locations? Or a local landscaping company? Our team has experience in all types of industries to build the perfect website for your company. Plus, we can handle all your other marketing needs including social media, paid advertising, and content generation.
When you need a website design company near me with proven results, you want conversionMOXY. Call us today at 800-849-5642 to start a conversation about how we can help your business.